When it comes to finding the right shoe manufacturer for your kids, you certainly want quality and craftsmanship that fits within your budget.
Finding a reliable Kids' Shoes Manufacturer in Europe can be a challenge indeed, with so many choices out there.
The task of selecting just one European-based supplier from among various manufacturers is intimidating.
But don't worry!
We have done the research for you and are here to provide helpful information on some of the best European Shoe Companies out there – that manufacture quality children's shoes at an affordable price point.
Read on to learn more about this amazing list of reputable companies manufacturing stylish and comfortable footwear for your kiddos!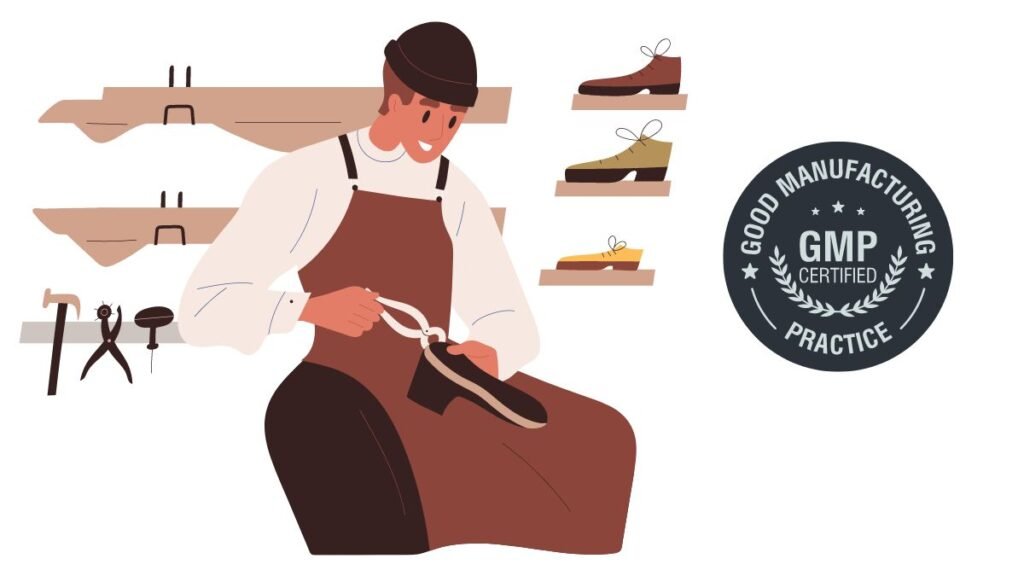 Introducing the Top European Kids Shoes Manufacturers
When it comes to getting the perfect shoes for your little ones, quality and style are always a priority.
That's why we've gathered the top European kid's shoe manufacturers from around the world to ensure that your kids' feet are always in good hands.
These brands specialize in using the finest quality leather, which not only makes their shoes durable but also comfortable for your kids to wear.
From sandal shoes to sneakers to boots, these manufacturers have got it all covered.
So, head on over to your nearest shoe store and check out these cool and amazing brands for yourself!
How to Choose the Right Shoe for Your Child
As a parent, you want your child to have the best of everything, and that includes choosing the right shoes.
When it comes to toddler shoes, there are a few things to consider.
First, look for a shoe made of natural materials, such as cotton canvas, which allows your child's feet to breathe.
Secondly, consider the durability of the shoe.
Toddlers can be rough on their footwear, so look for a shoe that can withstand the wear and tear of daily use.
And lastly, choose a style that your child will love and enjoy wearing.
By taking these factors into consideration, you can find the perfect pair of shoes to keep your child's feet happy and healthy.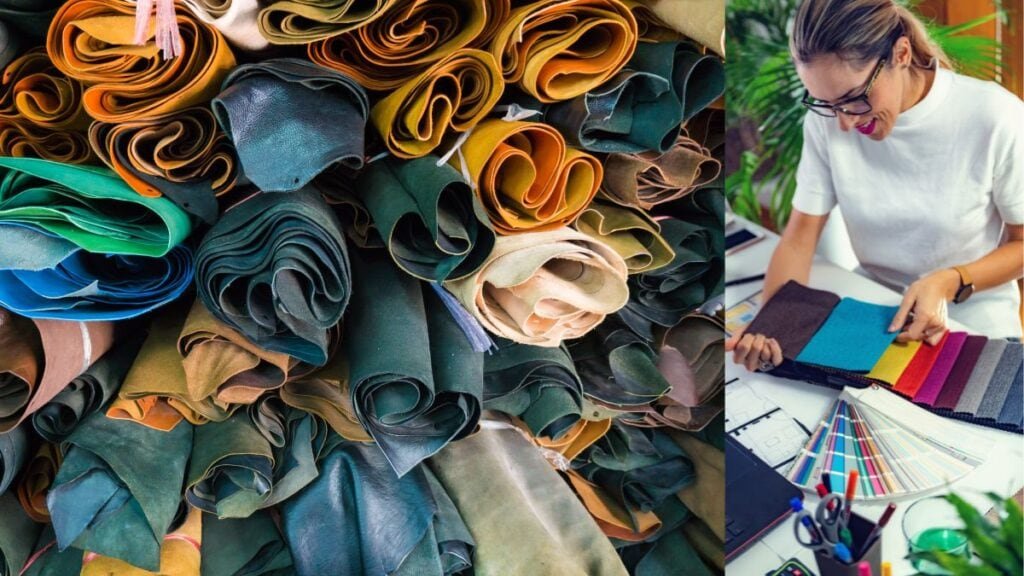 Review of the Best Kid's Shoes Brands in Europe
When it comes to kids' shoes, comfort and style are both important.
After all, children's feet are still developing and we want to make sure they're putting their best foot forward.
That's why it's important to turn to reliable brands that prioritize quality and innovation.
One standout family-owned company is Pisamonas, hailing from sunny Spain.
They offer a wide range of shoes for every occasion, from dressy to casual, and their commitment to comfortable footwear is unwavering.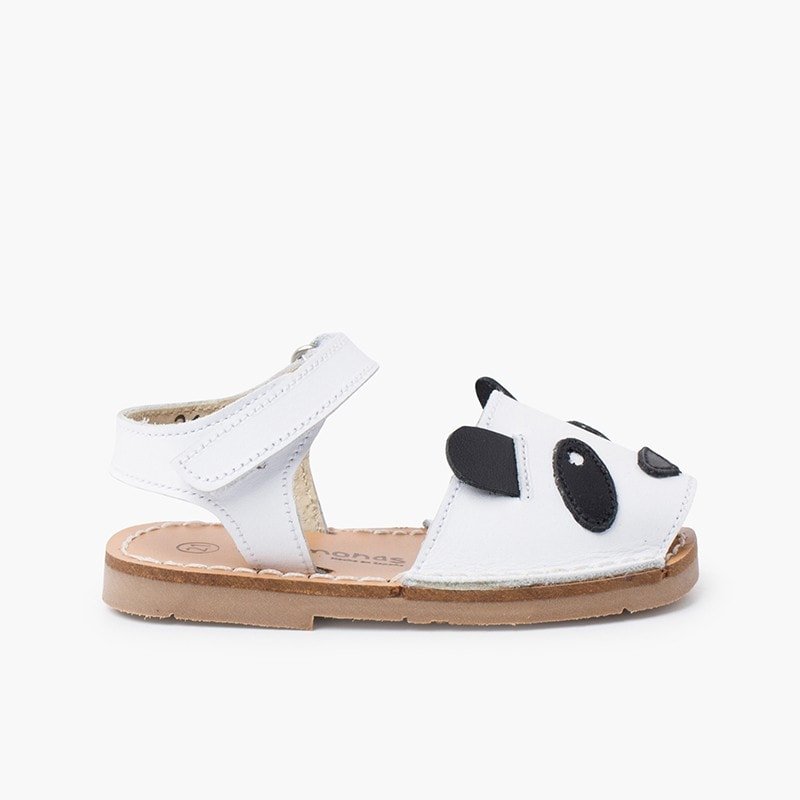 Another top-notch brand to check out is Start-rite from the UK.
With over 230 years of experience, they know a thing or two about crafting shoes that fit well and last long.
Both of these brands are worth considering when shopping for your kiddos!
One of the top kid's shoe brands in Europe is Geox, an Italian company specializing in breathable footwear for all ages.
Their shoes are designed to allow air to circulate freely around the foot, keeping it cool and comfortable during long days of play.
In addition, their shoes feature a patented outsole design that allows water vapor to escape and keeps children's feet from getting wet. Geox shoes are a great choice for active kids!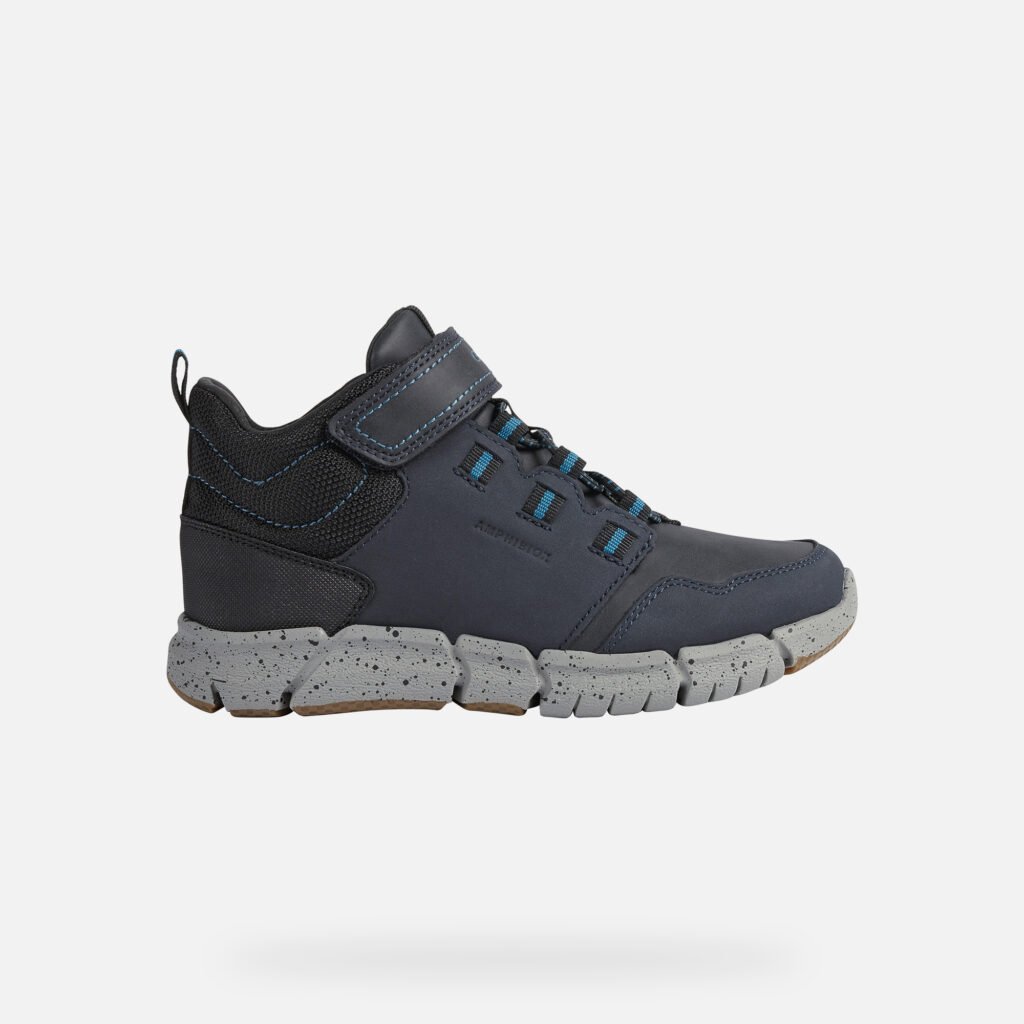 Another brand to consider is Primigi, an Italian shoe company that specializes in casual and dressy styles for kids.
Their shoes are made from quality materials and feature comfortable soles, making them a great choice for everyday use.
They also offer a wide range of stylish designs so your children can express their individuality through their footwear!
Also brand to look at is Superga, an Italian company that offers a wide range of shoes for kids of all ages.
Their shoes are stylishly designed and made from high-quality materials, ensuring that your child's feet stay comfortable throughout the day.
Plus, they offer a great selection of colors and styles so you can find something perfect for every occasion!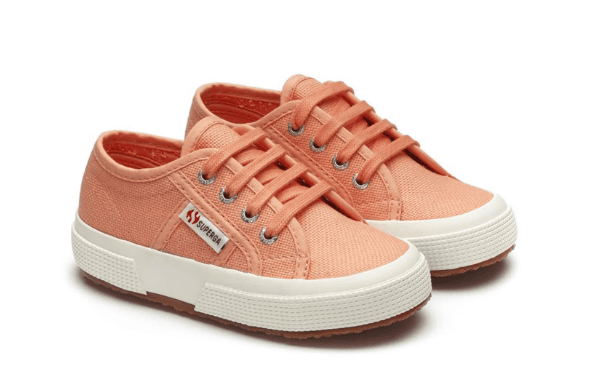 The other brand from Italy is Naturino, which specializes in making shoes for toddlers and kids.
They use high-quality leather to craft shoes that are both durable and comfortable. Plus, their unique designs make them stand out from the crowd!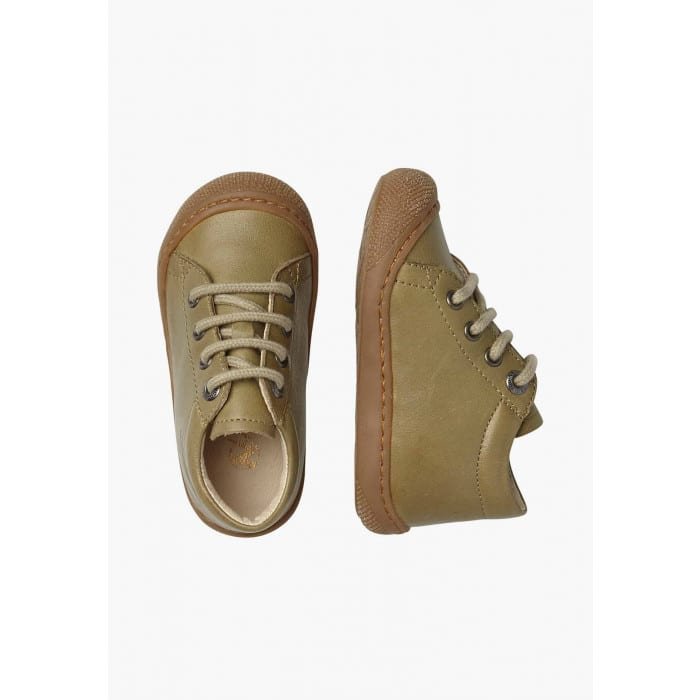 Ricosta is a prominent UK-based shoe manufacturer specializing in children's footwear.
With a strong reputation for excellence, Ricosta is known for producing high-quality, comfortable, and supportive shoes for kids.
Their shoes are crafted using premium materials and designed to ensure a perfect fit, promoting proper foot development in growing children.
The brand offers a diverse range of stylish designs, including waterproof options, making them a popular choice among parents seeking reliable and fashionable footwear for their little ones.
With a commitment to safety and durability, Ricosta continues to be a trusted brand for children's shoes in the UK and beyond.
The last brand on our list is Bisgaard, a Danish company offering the most stylish shoes for children.
Their commitment to craftsmanship is evident in their selection of leather-made shoes, which are designed to provide optimal comfort and support without compromising on style.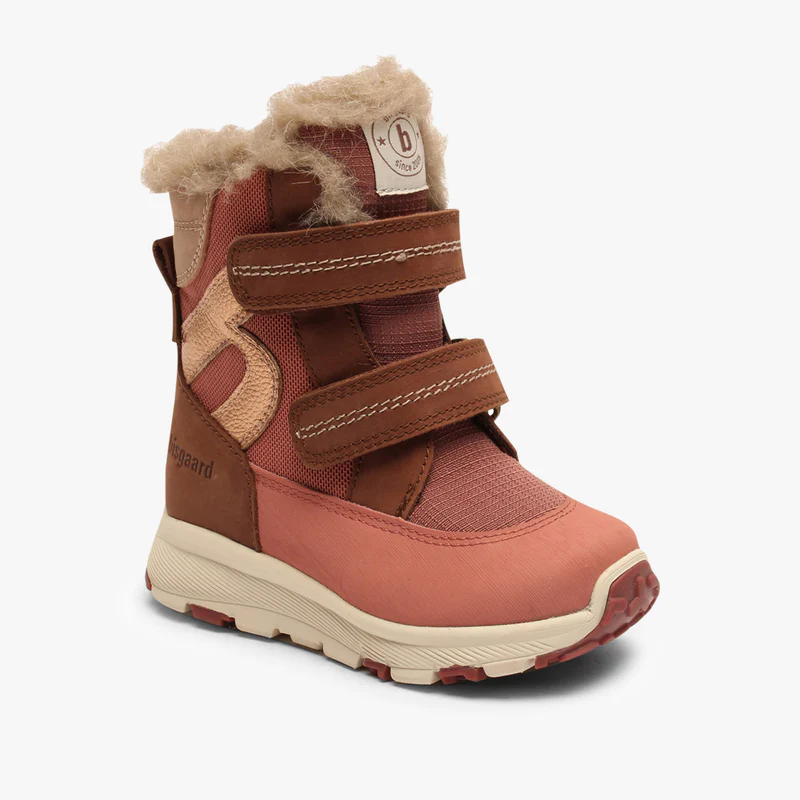 With the highest quality standards, and style always a priority, you can trust these brands to provide the best possible footwear for your child.
What Makes Each Manufacturer Unique
When it comes to children's shoes, there are so many options out there!
Each manufacturer has their own unique approach to designing and creating footwear for kids.
One company that stands out is Pisamonas.
This brand is known for their high-quality shoes that are both stylish and comfortable.
Start-rite is another popular choice among parents, thanks to their durable and supportive designs.
Geox has become well-known for their breathable shoes that are great for active kids.
And if you're looking for Italian-made shoes, Primigi should definitely be on your radar.
Superga offers classic styles of clothing and accessories that have been popular for generations, while Naturino is a trusted brand for little ones just learning to walk.
Finally, Bisgaard is a Danish brand that combines style and sustainability in their shoes.
Each manufacturer brings something unique to the table, and it's up to parents to choose the best fit for their child's needs.
Tips for Buying Kids Shoes from European Manufacturers
When it comes to buying shoes for kids, it's important to go to a good quality shoe store that offers shoes from European manufacturers.
Not only do these shoes often have better craftsmanship, but they also typically use higher quality materials.
Additionally, make sure to keep in mind the age group of the child you're shopping for.
Older children will likely need a pair of shoes with more support and durability, while younger children may need more flexibility.
Consider looking for shoes from an elastic brand, which can help accommodate growing feet and provide a better fit.
And don't forget to budget for the growing fee – kids' feet grow so quickly that it's important to factor in the likelihood of needing to buy new shoes sooner rather than later.
Happy shopping!
Benefits of Buying Shoes from European Manufacturers
Whether you're a fashion lover or just want to keep your feet comfortable, buying shoes from European manufacturers is a great investment.
Elastic brands, like those found in many European collections, create shoes that mold to your feet and provide superior comfort while you walk.
Plus, many shoes are handcrafted with high-quality standards, which means they're built to last.
Whether you need slippers for lounging and walking around the house or shoes for a day out, European manufacturers have you covered.
Not only are their shoes stylish, but they're also durable and long-lasting.
So next time you're in the market for a new pair of shoes, consider shopping from a European collection.
You won't be disappointed!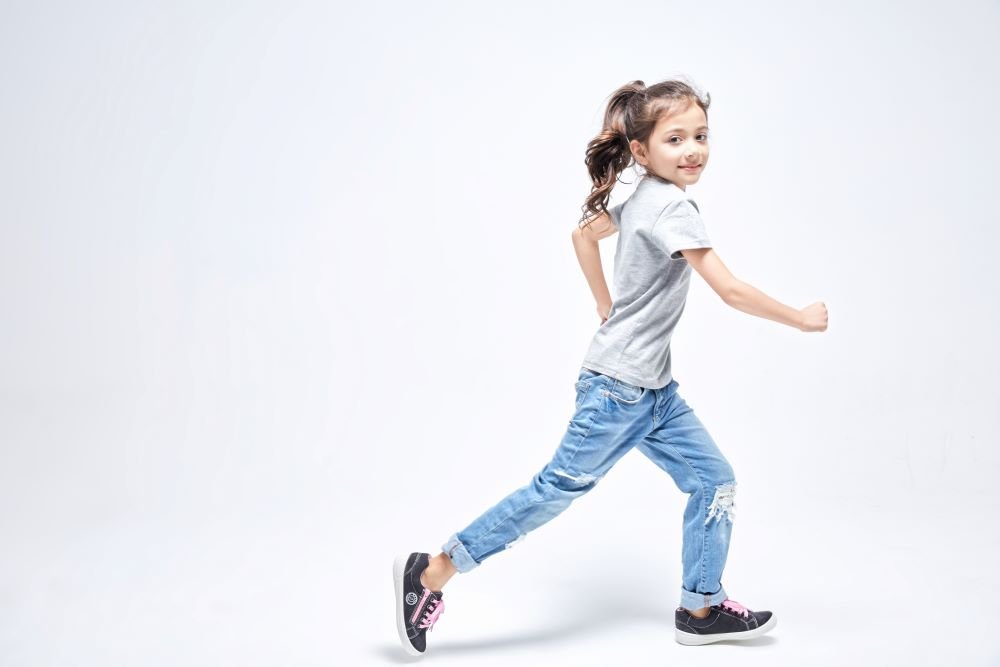 Ultimately, when it comes to buying shoes for your child, you want to make sure that you are finding the best quality at a price point that works for you.
Shopping from European manufacturers can provide you with quality materials, fashionable and fun designs, long lasting construction, and prices that can fit into virtually any budget.
Whether you're looking for sandals, boots, sneakers, dress shoes or booties made of leather or laces – there are European manufacturers to suit every need – allowing both parents and their children to enjoy fantastic footwear now and into the future!
So don't wait – take advantage of these great manufacturers today and shop with confidence knowing your baby will have the best shoes for their growing feet!