Craftsmanship Meets Innovation
Welcome to a world where traditional craftsmanship meets technological innovation.
For over a decade, our facility located in Changzhou City, Jiangsu, China, has specialized in the production of single and dual-density PU/TPU/RUBBER injection footwear. More than a manufacturing hub, this is a place where ideas take shape and come to life.
Advanced technology is the backbone of our production here. Equipped with advanced DESMA 24 stations PU/PU/TPU injection machinery and a highly-automated Amir(C) production line, every step in the production process is carefully monitored to ensure that each shoe produced meets the highest standards of quality.
We're especially proud of our unique waterproof technology. It's something that sets our shoes apart and shows our commitment to produce the best functional shoes possible.
The objective is unwavering – every pair of shoes produced must meet high standards, whether they're designed for play, work, or exploration. We take pride in our craft and hope to share the passion for quality footwear with you.
Our story began two decades ago, with the trading of billions of pairs of shoes manufactured in traditional ways.
We, however, believed there had to be a superior method for shoe manufacturing, a way to ensure better quality.
This belief guided us towards establishing our own production line, where we embraced Direct Injection Technology and imported DESMA machinery from Germany.
Our team spent two years mastering this new technology, experimenting with various materials, and refining shoe structures. It was a journey fraught with challenges, but the passion for building an advanced and efficient production line drove us forward.
Today, we take pride in seeing thousands of pairs of shoes roll off our production line each day.
Though we are a young team, but we are fueled by precision and innovation.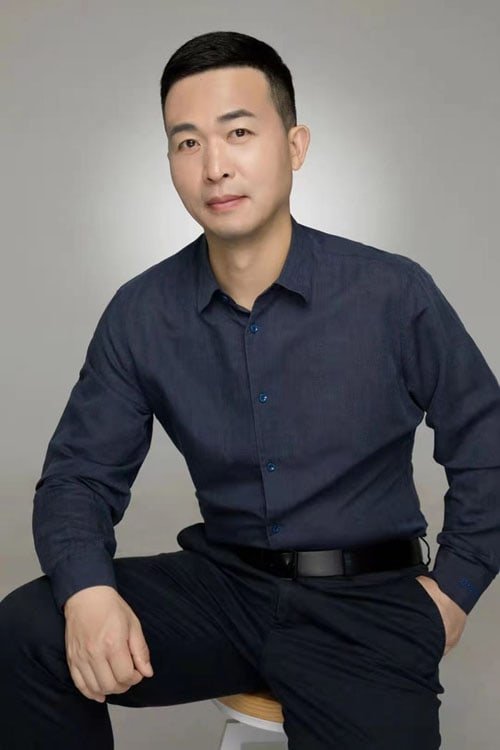 Established in the EU in 2015, Dryfitmax® is more than just a brand.
It stands as our pledge to deliver the most snug, secure, advanced, and top-quality footwear for children, which not only contributes to their well-being but also supports the environment we all share.
Our designs focus on security, biomechanics, and anti-rollover features for maximum safety.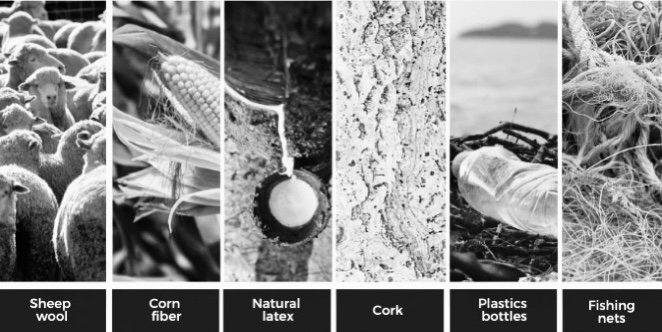 We use comfortable, non-toxic, and sustainable materials for the well-being of our young customers and the environment.
DIP process, Gore-tex Waterproof technology, and precise pattern structure make our sheos technologically superior and reliable.
We have worked with leading material suppliers in the footwear industry.
Looking to create your unique shoe line? Let's make it happen.