Hello, we're happy to meet you.
We're for those who care about children
Wearing Secure, Well Fitting, Comfortable & Innovative Shoes.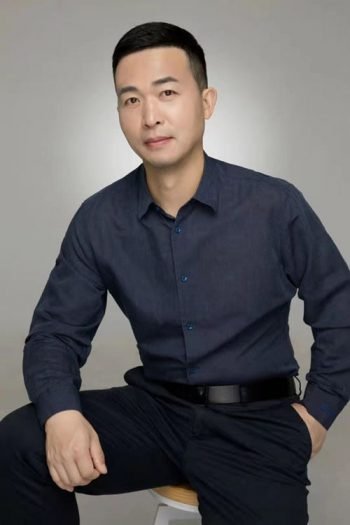 Over the past 20 years, I`ve sold billions of pairs of children's shoes, and observing the market, I've noticed that most other companies manufacture them in cementing and vulcanized ways.
I always knew there must be a better way to make kids' shoes, so I set up the intelligent production line based in Changzhou, China, and introduced Desma Direct Injection Technology. We focus on a more friendly and sustainable, efficient, and effective footwear manufacturing process.
Our team spent two years studying the new technology, experimenting with materials and structures day and night.
It wasn't easy and I'd be lying if I said there weren't moments that we're too tough and made me almost want to give up.
But we`re obsessively passionate about our business and our mission is to set up the most advanced and efficient production line.
We've worked hard to produce the highest quality shoes and we have been persisting with innovation to continue improving to this day. Now we're proud to see the thousands of pairs of shoes come off from the production line to be enjoyed by our customers.
The team at Dryfitmax is excited for the future!
Dryfitmax is a children's footwear brand which registered in the EU in 2015, to offer comfortable, secure, innovative, and quality shoes that are both beneficial for children and for our planet.
Security
Biomechanical
Anti-rollover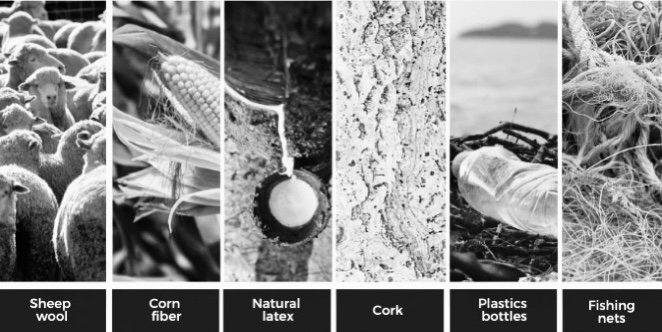 Comfort
No toxic
Sustainable material
DIP process
360° Waterproof
Precise pattern structure
Intelligent

Efficiency

Sustainable

Transparency
manufacturing behind every element of each shoe
Our team of skilled masters and craftsmen create each pair of shoes from the highest quality materials with eco-friendly manufacturing.
Let's chat more about how we can help you!