LEADING PU INJECTION SHOE FACTORY
Precision Craftsmanship | Lean & Sustainable Production | Uncompromising Quality
Our Top 10 Featured Designs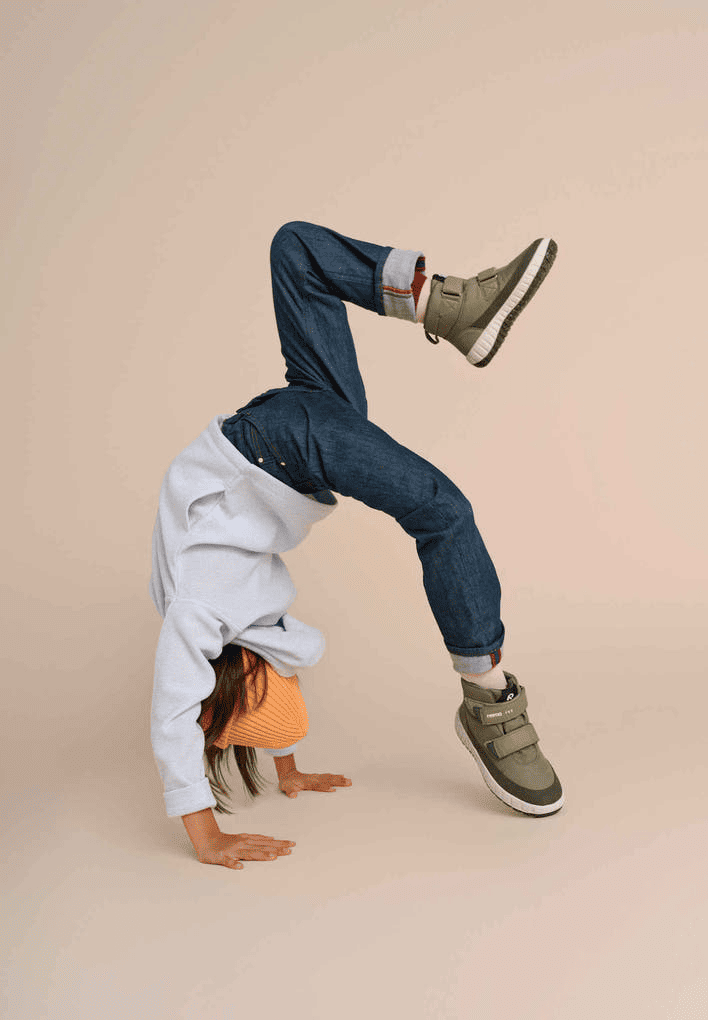 The Technology Behind Our Shoes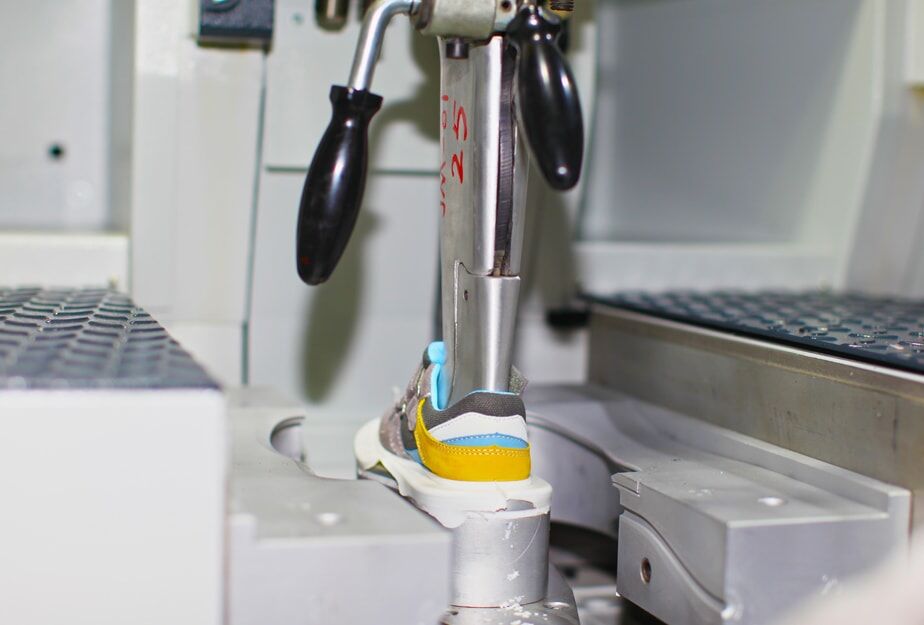 Direct Injection Process (DIP)
We use direct soling with PU (polyurethane) without any use of adhesives. This is a highly-automated process and enables highly-efficient production which also makes sustainable sense.
The advantages for children's feet are that the footbed can be directly integrated into the shape of the shoe and the material is as light as a feather due to its extremely low density.
PU direct soling ensures that the shoes are extremely soft, flexible, and light and provide children with the best wearing comfort.
Waterproof shoes should be both permanently waterproof and breathable, meaning the correct waterproof membrane is crucial to the construction.
Our waterproof membrane keeps children's feet dry during all types of weather and ensures a pleasant temperature thanks to optimum breathability.
The combination of Gore-tex (the world's golden waterproof membrane) with DIP is a winning formula for waterproof shoes.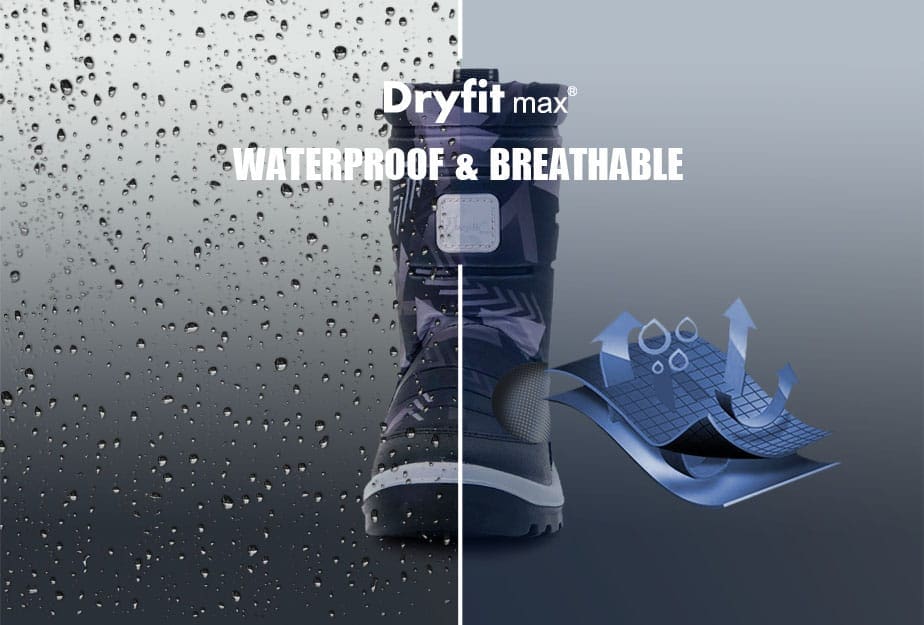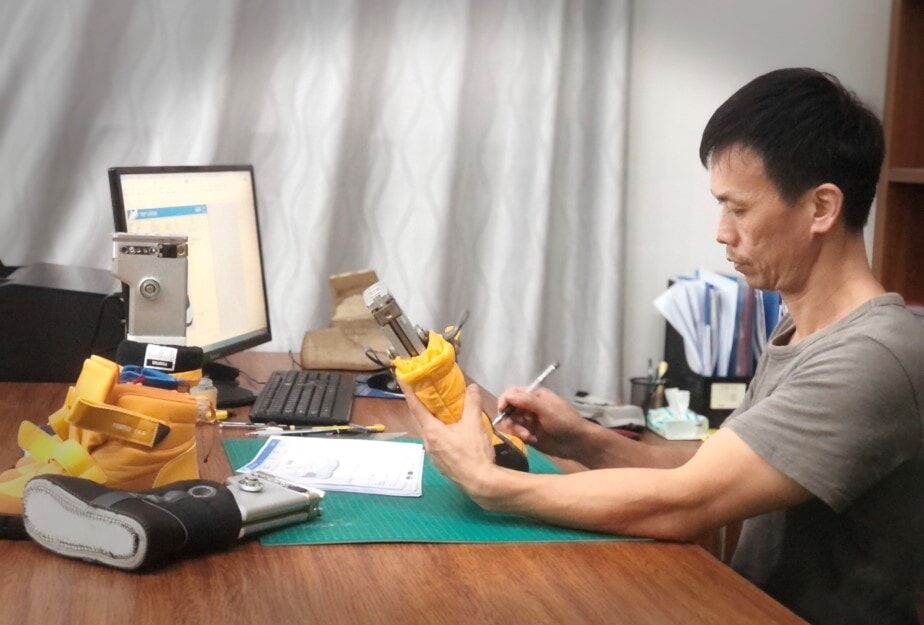 Interior precise structure
Another important element is the soul of each pair of shoes. The way we construct the silhouette of the upper and interior structure is always the key to a great fit.
Our shoe masters are skilled when it comes to the properties of the material we use and combine this with their fine craftsmanship.
They not only check to ensure that the pattern pieces fit correctly, but they also ensure the interior reinforcement and lining structure is optimal.
Lastly, they take the work from the initial prototype sample to size grading, to the pre-production order test. Their work is precise at every step to ensure smooth and accurate production.
How Will We Work Together?
We listen to your ideas, understand your brand's identity, create the characteristic & specific sketches.
We develop the blueprint of the new tools and our experts discuss and perfect the final mock-up.
Once the tools are fixed, samples will be completed within 10 days.
We ensure the shoes fit correctly and have the right protective and supportive structure.
Once the sample size has been confirmed, all the other sizes can be graded according to the standard.
Equipped with an automated production line, we can fulfill a capacity of 2000 pairs of shoes per day.
We will help with the proper testing of items according to different categories and markets.
Our in-house quality control teams ensure the on-line quality, fit-tests & packaging checks.
We will determine the best and most efficient shipping methods to your final destination.
Years of experience focused on Desma PU injection shoes manufacturing
Experienced craftsmen & professional team members
Square meters of factory plant and 24/7 modern storehouse
All-in-house bulk production capacity per day
What make us the

Right Choice

for you?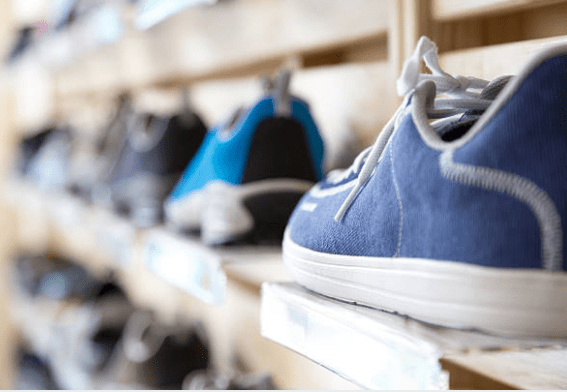 For Brand Owners & Wholesalers
Looking to manufacture your PU injection shoes in bulk? Partner with us for a one-stop solution to all your manufacturing needs.
With our automated production line, competitive pricing, and customization options, we're equipped to support your business growth.
Equipped with 50+ Digital Sewing Machines and an AI production line with 2000 pairs capability each day to satisfy your business' development.
We provide durable and comfortable shoes from our own processing factory, which helps to control the price at a more competitive level.
Our experienced design team is well-equipped with industry technology and will focus on your brand identity and market the latest trends. We also offer custom packaging solutions and labels to help you build your brand.
For Retailers or Distributors
Interested in providing top-quality, sustainable footwear to your customers?
With our Dryfitmax® label, we offer high-quality, eco-friendly shoes with a low MOQ of 200 pairs. Our commitment to quality and quick shipping makes us your ideal partner.
We are a 100% manufacturer brand. We offer our clients the best QUALITY with inspections at every step.
We offer a Low MOQ of 200 pairs to make it easier for new entrants to purchase high-quality products.
Response time is crucial, so at Dryfitmax we will assist you to ship to destinations with the fastest shipping methods.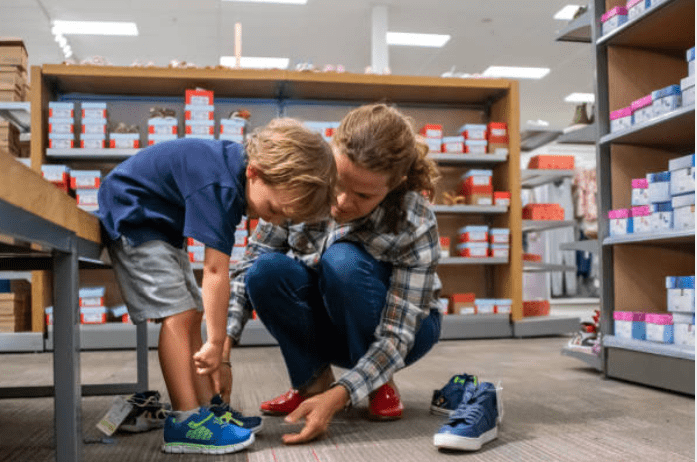 TopUnion has been our trusted partner for 8 years. They have consistently provided the best solutions and commercial designs for our market.
PETE AMBROSE
CEO
We've worked with TopUnion for almost 5 years. Their team has been consistently impressive and have helped us save significantly.
MARIA ALMEIDA
Senior Product Manager
QUALITY AND COMFORT IN EVERY STEP