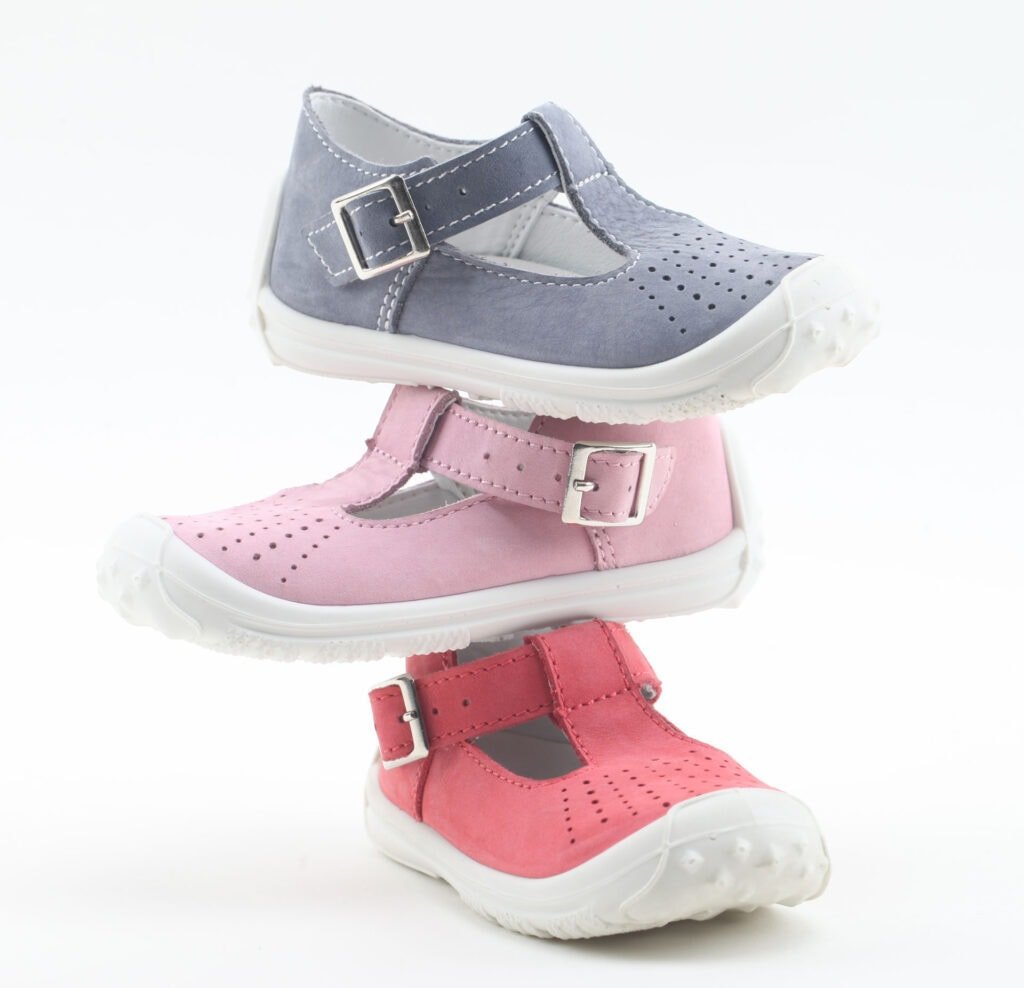 All Dryfitmax slipper models are equipped with a non-marking sole, which promises   the ultimate comfort. Small air holes and the high-quality cotton lining ensure a perfectly balanced foot climate – all day long.
If you have specific custom needs, we can offer you custom-designed and custom-made sandals. Highly qualified shoe designers are at your service to bring you unique and hot-selling new styles with reasonable pricing.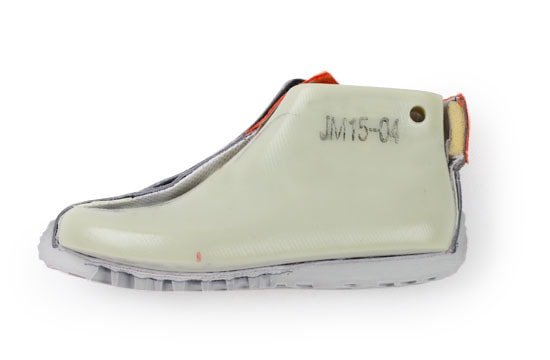 Built to Last
Key to the fit and feel of any shoe, especially for children, is a 3D form that represents the anatomical information of the foot.
Our shoes are developed on special, kid-friendly lasts that guarantee optimum wiggle room for the toes. As a result, children's feet have plenty of space to roll around and grow, and are not constricted.
Protective Design
We give special attention to children`s security. We design from the inner toe cap and heel counter protector, to the outsole with supportive detailed design. Perfect protection makes the footwear 100% safe.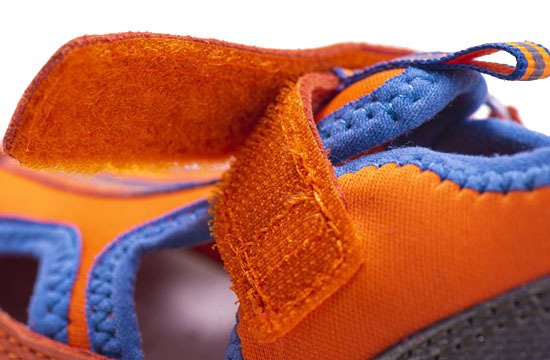 Convenient Closure
It is important to provide kids with the most convenient design so they can put their shoes on and take them off with ease. All our kids shoes are designed with a wide opening with hook and loop closure, a special rotary buckle or quick slip-on structure for easy application and removal.
Antibacterial Insole
Our insoles are designed with the active kid in mind.
Naturally tanned, prime quality, breathable, leather insole with antibacterialactivated othorlite footbed absorbs excess moisture and odor and keeps children`s feet fresh and dry.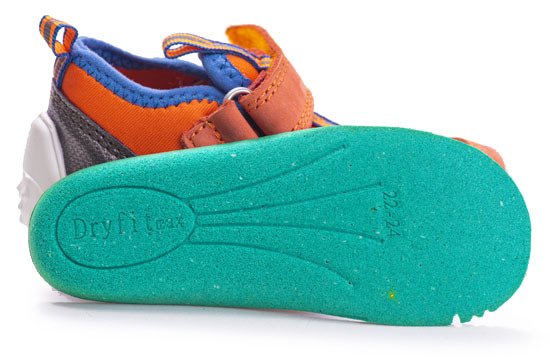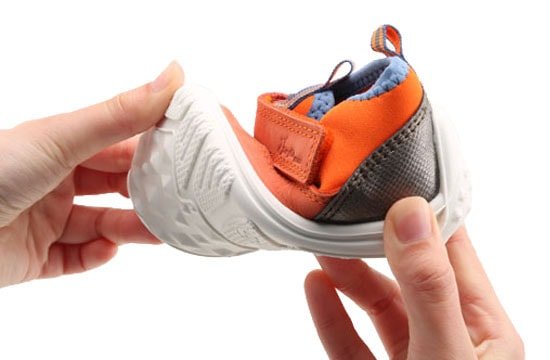 Maximum Flexible
Good shoes for kids should be flexible enough to roll into a ball (so foot muscles stay strong and supple. Due to the high-density PU outsole and unique DIP process, our kids shoes are totally flexible for free and easy movement.