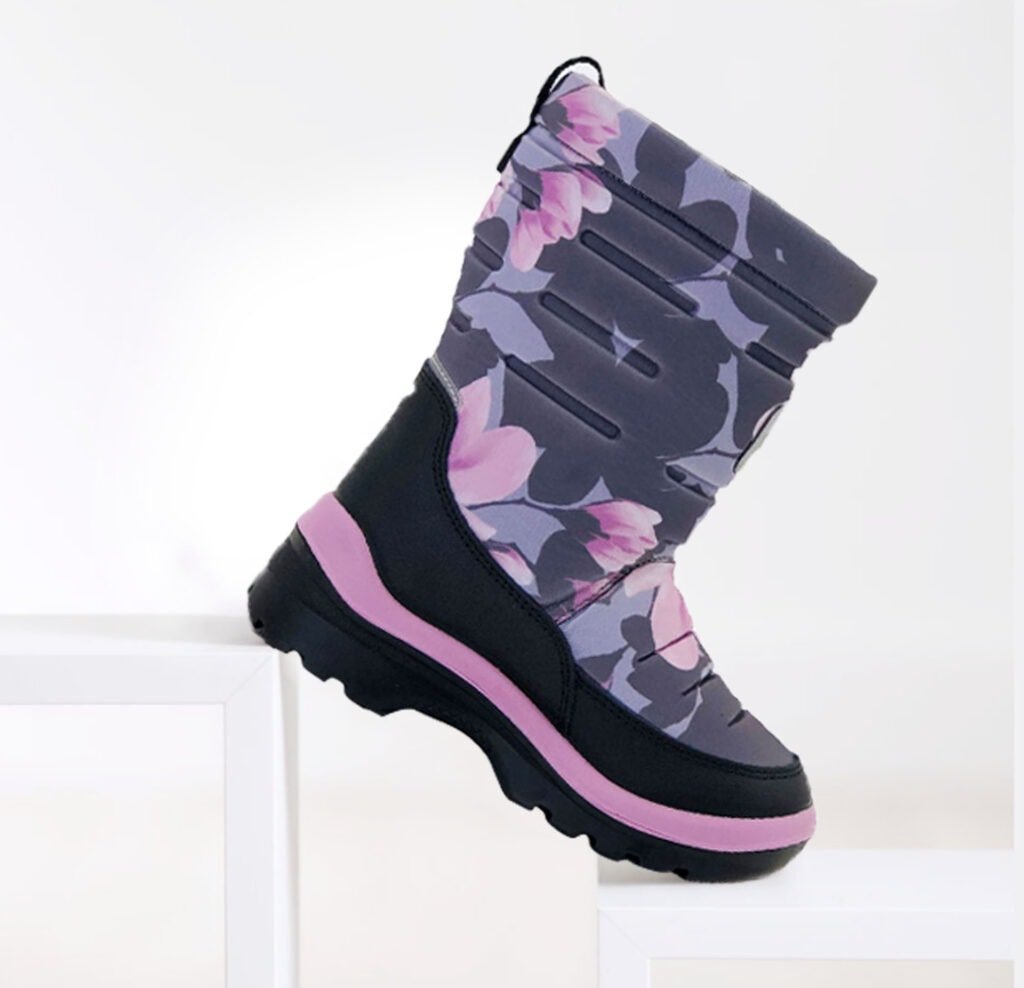 Our winter boots are made for little explorers. The fine material mix of supple suede and functional textiles offers a wonderfully soft feeling and looks super cool. They really are the perfect fit for every taste.
For custom kids' boots, you can turn to us, your reliable wholesaler, designer and supplier. With experience, expertise, creativity and passion, we can offer marketable styles for your target markets.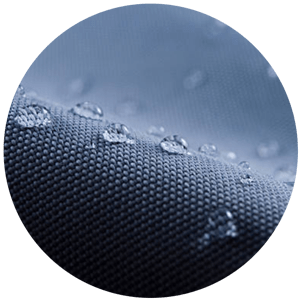 Upper material Waterproof
1 of 3
Inner membrane Waterproof
2 of 3
Manufacturing Waterproof
3 of 3
360° Waterproof
Combined with special upper waterproof materials, the inner air-permeable waterproof membrane provides a perfect foot environment: the shoes are permanently water-repellent and breathable.
Our unique Direct injection Process adds another perfect protector to avoid water penetrating the shoe.
This means that water is kept outside while sweat can escape unhindered from the inside of the shoe to the outside.
Anti-Slip Outsole
In children's shoes, the soles need to be particularly flexible in order to guarantee the foot its natural freedom to move and roll around. In addition, our outsoles also provide good grip to the ground and tread cushioning, thus ensuring a secure step and protecting the musculoskeletal system.
The correct children's shoe should protect their feet but also accompany optimum growth without impacting the soft structure of the foot.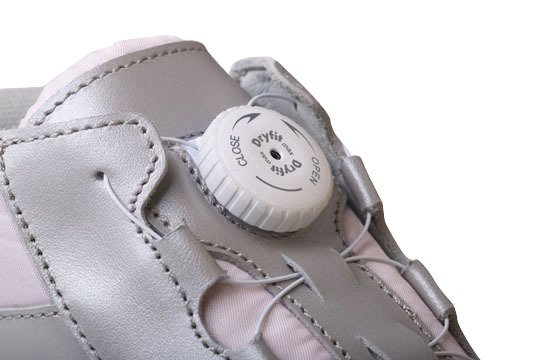 Convenient Closure
It is important to provide kids with the most convenient design so they can put their shoes on and take them off with ease. All our kids shoes are designed with a wide opening with hook and loop closure, a special rotary buckle or quick slip-on structure for easy application and removal.
Insulated Insole
Made with multiple layers of insulating materials and a fleece top layer, our insoles help retain your body's natural heat while wicking away unwanted moisture. This provides a comfortable cushion for your feet, and keeps your feet cozy and comfortable on cold winter days.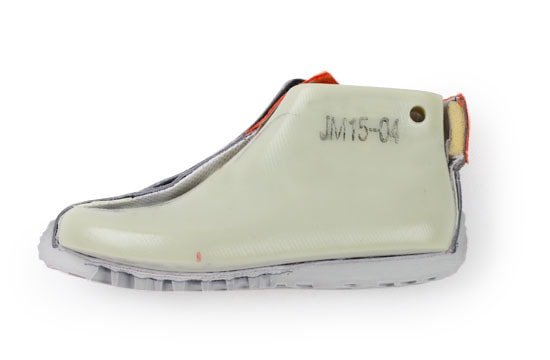 Built to Last
Key to the fit and feel of any shoe, especially for children, is a 3D form that represents the anatomical information of the foot.
Our shoes are developed on special, kid-friendly lasts that guarantee optimum wiggle room for the toes. As a result, children's feet have plenty of space to roll around and grow, and are not constricted.