Are you in the market for kid's shoes?
Do you want to ensure your shoe-buying process produces quality and comfortable products?
Top Union is here to make sure your kids are wearing nothing but the best footwear with their commitment to fit, comfort and safety.
Our manufacturing processes start at the very beginning stages of fitting measurements, materials selection, and building an overall better-feeling shoe through various features tuned specifically for children.
Read on as we explain how Top Union prioritizes the fit and comfort within our kids' shoe range.

1. The Difference in Quality and Comfort between Mass-Produced Shoes and Top Union's DIP shoes
2. An Overview of the Materials Used to Create Comfortable Shoes for Kids
3. Ensuring Perfect Fit through Expert Craftsmanship and Designing
4. Special Features of Top Union Shoes that Set Them Apart
5. How DIP Technology Improves Comfort and Fit in Kids' Shoes Manufacturing
I. The Difference in Quality and Comfort between Mass-Produced Shoes and Top Union's DIP Shoes
If you're looking for shoes that promise durability, quality, and comfort, Top Union's DIP line is the way to go.
With their unique direct inject process technology and skilled union craftsmen behind each shoe, Top Union guarantees a crafted product every time you slip one on.
Unlike mass-produced factory shoes of lesser quality which are produced quickly with next to no attention paid to craftsmanship or materials, Top Union takes extra care and precision in manufacturing their footwear.
Every pair of sneakers is crafted with comfortable construction and lightweight fitted padding to ensure maximum comfort while remaining strong and reliable over the long haul.
It's not hard to see why consumer reviews consistently give Top Union's shoes high scores when it comes to both quality and comfort.
II. Materials Used to Create Comfortable Shoes for Kids
Kids shoe manufacturers strive for the best possible balance of comfort, durability and style when crafting the perfect shoe.
To achieve this, they rely on materials such as leather, organic cotton andpolyurethane outsole. Leather is known for its durability but also provides a certain level of comfort; it adapts to the shape of the wearer's foot and helps to reduce vibrations while walking.
Meanwhile, skin touching soft textile ensures breathability while still remaining robust enough to withstand rigorous daily use.
Finally, polyurethane outsole gives extra traction in wet or dry conditions and has a lightweight feel which helps keep bare feet and your child's feet comfortable at all times.
With these three materials combined, the highest levels of quality and comfort can be attained in a pair of kids' shoes.
Furthermore, Top Union has also sought out other materials with great cushioning properties, such as memory foam and gel technology, to ensure good fit and cushioning with consideration for the tenderness associated with developing feet.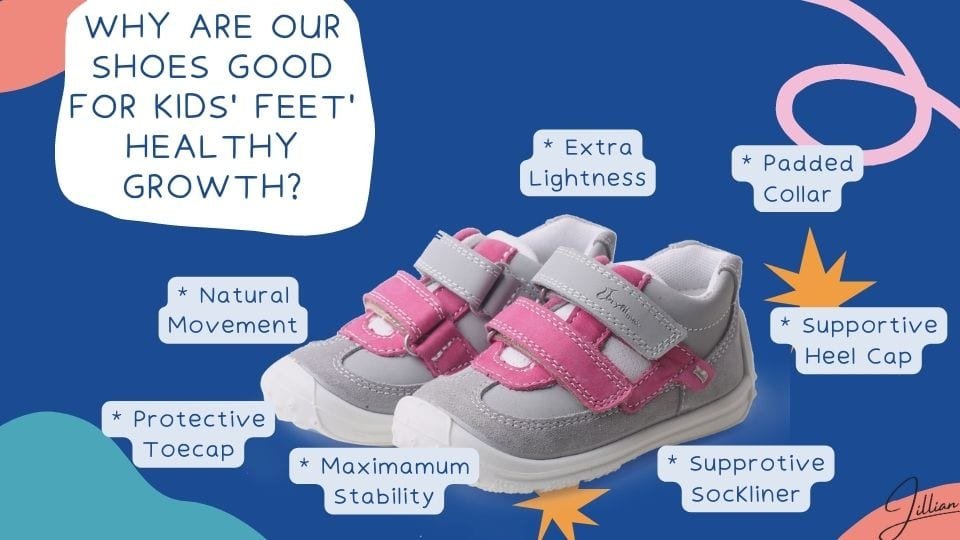 III. Ensuring Perfect Fit through Expert Craftsmanship and Designing
Crafting a perfect fit for comfortable shoes for kids is an art in itself.
Expert designers and craftspeople use their considerable knowledge to create solutions that support the developing feet of growing children and toddlers.
They work to understand the anatomy of the foot, from arch support to the appropriate heel shape and cushioning requirements, in order to supply designs that offer ultimate comfort.
These experienced professionals also ensure quality with intricate details, such as flexible materials and additional cushioning, offering adaptable sizing that responds to every child's specific needs.
This meticulous approach helps children look and feel great as they take on all their daily life adventures.
1. We have implemented arch support, which offers extra cushioning and helps keep the feet in a healthy position.
2. The outsoles are designed for maximum flexibility to allow natural movement of the child's foot and ensure comfortable walking.
3. Shoes feature toe protection to help prevent stubbed toes from objects on the ground as children move around.
4. The linings and footbeds are designed with moisture-wicking materials to keep feet dry and comfortable for all-day wear.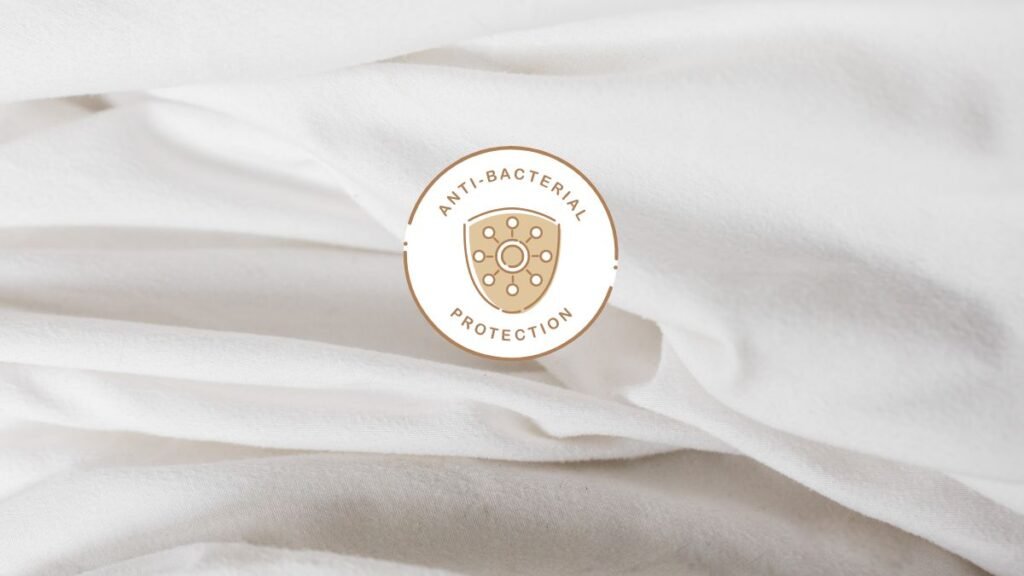 6. All our designs undergo rigorous testing to ensure that each pair meets the highest standards for fit, comfort, and durability.
7. We use high-quality materials to provide a strong and durable construction that will last through all their adventures.
8. Our shoes are designed with breathable mesh panels, which help keep feet cool and comfortable during long days of play.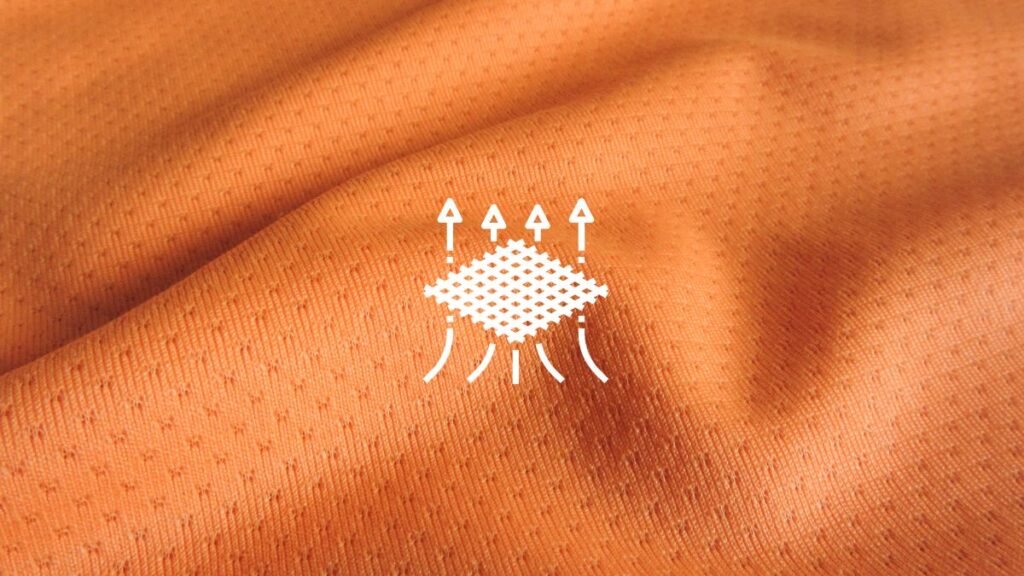 9. We use anti-slip technology to create a sure grip surface on the sole, so kids can stay safe while they play.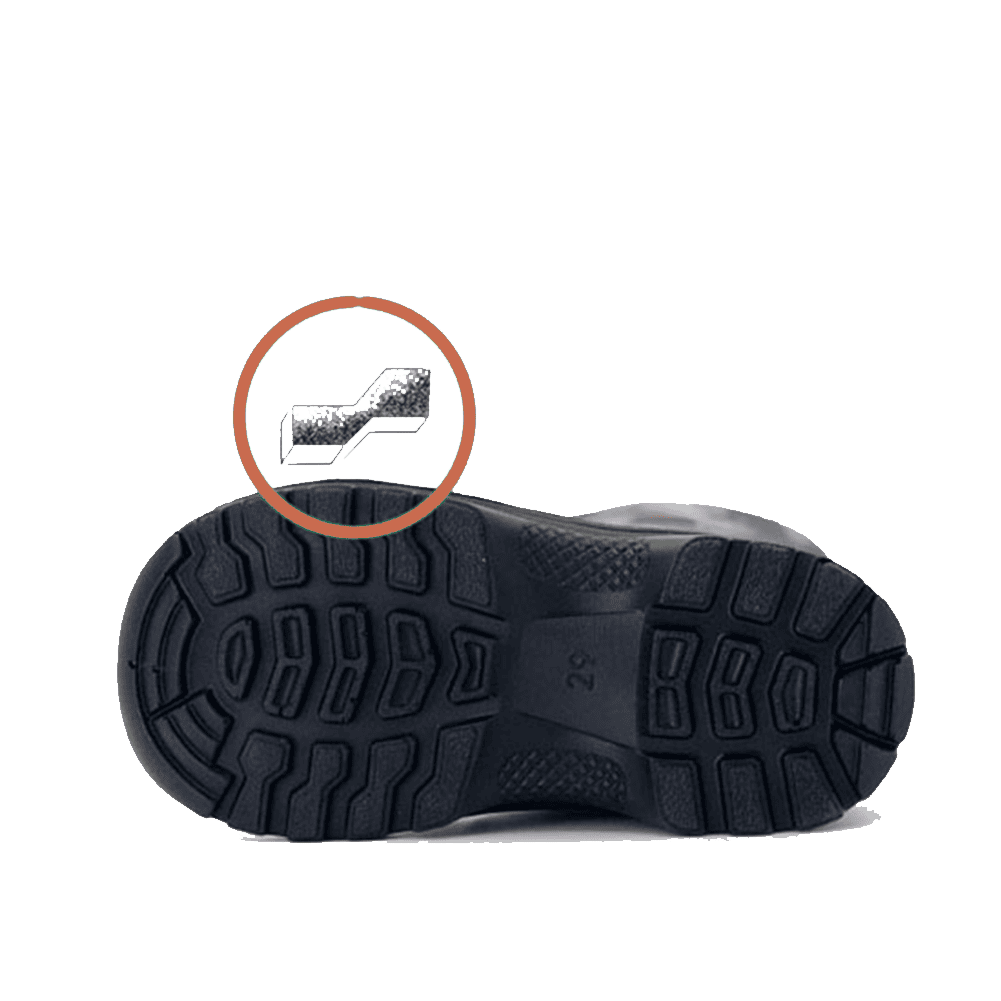 10. Our shoes use shock-absorbing materials to reduce the impact of their activities and protect their feet from any type of injury or strain.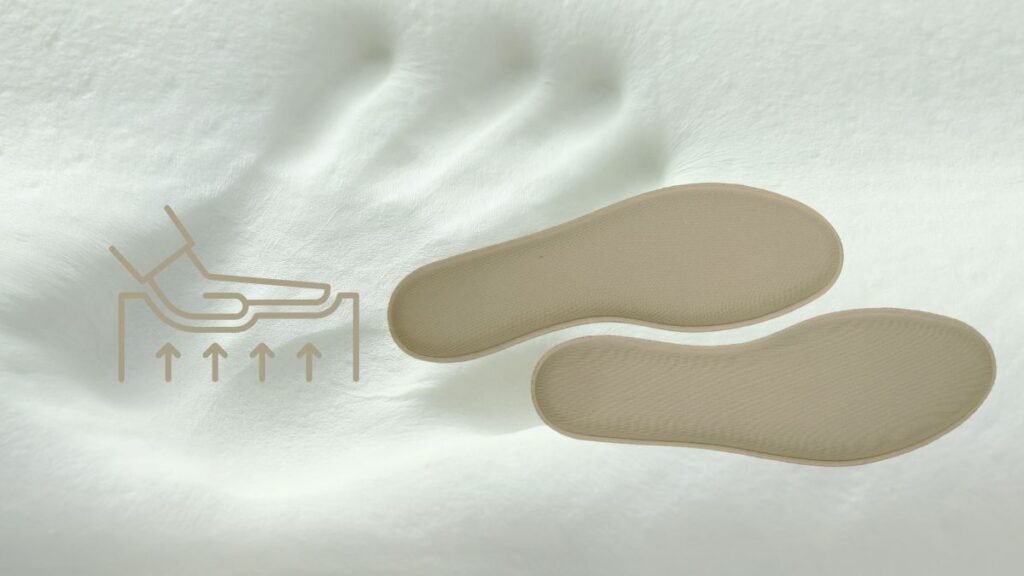 This is just a small example of how our factory prioritizes the fit and comfort in kids' shoes manufacturing.
We are committed to providing quality footwear for children that meets their needs, and we go above and beyond to ensure that each pair exceeds expectations.
We strive to create reliable, durable, and comfortable shoes for all kinds of kids
IV. Special Feature – Waterproof with Rigorous Testing Standard
Top Union Shoes brand prides itself on offering the highest quality and most durable shoes, especially for kids.
Their unique waterproof technique goes beyond regular waterproofing standards and offers an additional level of protection perfect for outdoor activities.
Top Union Shoes is rigorously tested over 50,000 times with wet flex tests to ensure maximum durability and waterproofing. 
By partnering with trusted shoe manufacturers who abide by their rigorous testing standards, Top Union Shoes provide parents with peace of mind when it comes to outfitting their little ones for outdoor adventures.
V. How Direct Injection Process Improves Comfort and Fit in Kids' Shoes Manufacturing
Top Union Shoes makes its kid's shoes with an innovative manufacturing process – the Direct Injection Polyurethane (DIP) process.
DIP improves comfort and fit in kids' shoes, making them more wearable and reliable for parents and children alike.
During the production phase, the shoe upper is injected with slightly softened polyurethane that completely fills each crevice of the mold.
The polyurethane then molds to the shoe's design, creating a snug fit at every angle for maximum stability; this also eliminates friction points that often cause irritation over time.
Furthermore, because DIP does not contain any adhesives or counters which could wear out prematurely, it allows Union Shoes to make ultra-durable kids shoes that won't fail or break down after only a few wears or washes!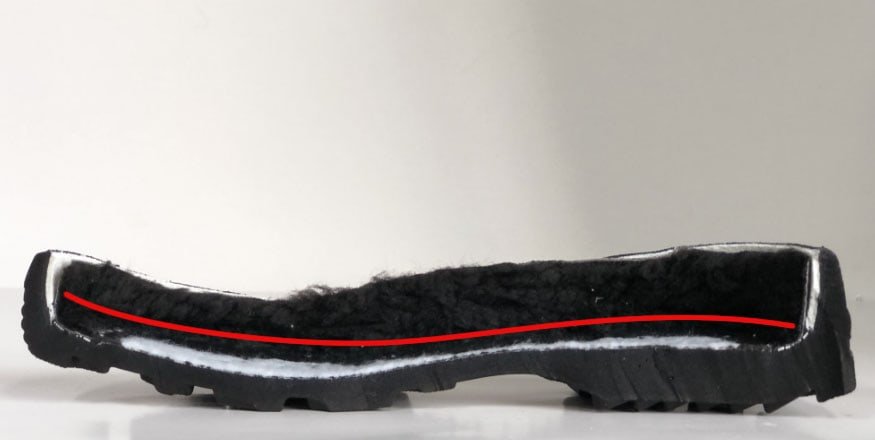 At Top Union Shoes, we strive to provide kids with the most comfortable and reliable shoes possible.
Our commitment to excellence has led us to develop innovative technologies and processes that prioritize fit and comfort in kids' shoe manufacturing.
From our waterproofing process and direct injection technique, to our rigorous testing standards for durability and quality – we are dedicated to creating shoes that meet the highest standards.
Our goal is to ensure that each pair of shoes meets and exceeds expectations for fit, comfort, and durability – so kids can explore in confidence!