There are many brands that are applying DIP (Direct Injection Polyurethane) Technology in their shoes. This is a process that results in a more durable and longer-lasting shoe.
By using this technology, the brands can create shoes that are both stylish and functional. Here we`ll introduce six notable brands that are using DIP in their shoes!
1. Introduce the Polyurethane Direct Injection Process
Polyurethane Direct Injection Process, or DIP for short, a process where the sole is molded directly onto the lasted upper, is a process that has been increasing in popularity among shoe brands.
Here a soling material in liquid form by heating or chemical reaction then is injected into a shoe mould, from which it is injected once it has set to the shape of the mould. Different PU systems like PU/PU, PU/TPU, PU/RB, either used solely or in combination, can be used in the direct molding process.
PU is a very good adhesive and sticks in the case of direct injection onto the lasted upper.
A chemical reaction takes place and the thermoplastic polyurethane is injected directly into the shoe mould. The moulds are placed on the rotary machine with multiple mould stations. By an exothermic reaction the sole stabilises and de-moulding becomes possible.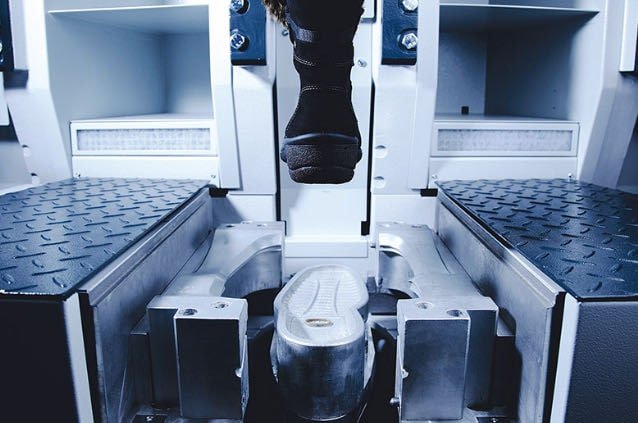 This process results in a stronger bond than traditional methods, so that a shoe can withstand more wear and tear, and will last longer. In addition, DIP also allows for more intricate designs and shapes to be created.
2. Highlight some of the notable brands that are using this technology
DIP is not a new technology, but it has been increasingly used in recent years due to its many benefits. There are many brands that are using DIP in their shoes.
Here listed some notable brands that are applying polyurethane direct injection process in their shoes, including Ecco, Lowa, Superfit, Richter, Elefanten, and Merrell, which are using DIP in their shoes!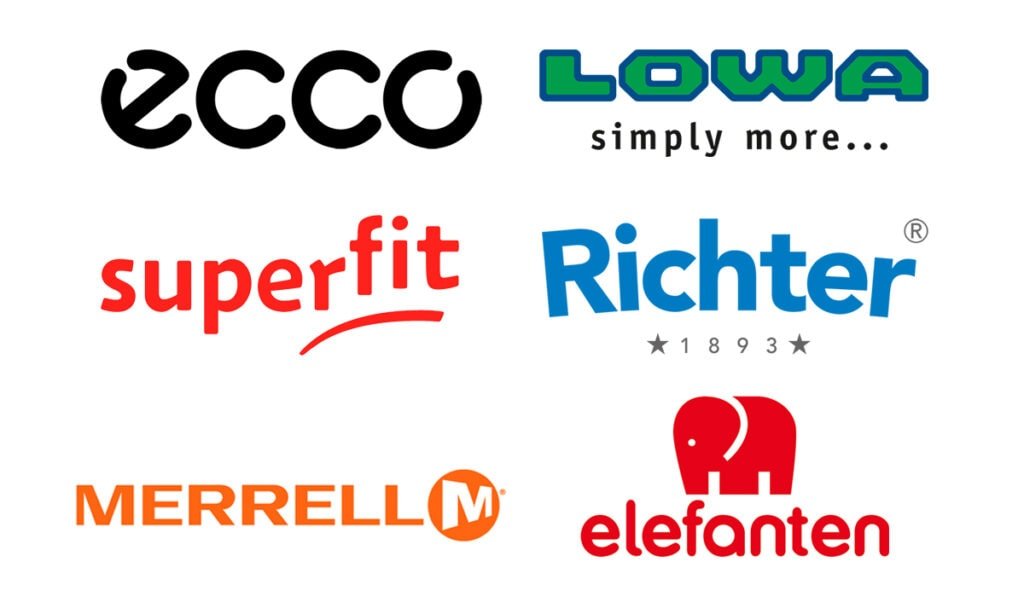 ECCO SHOES:
ECCO was one of the first brands to use DIP technology in their shoes. They started using this technology in 2003 in their BIOM line of shoes.
ECCO is the best in the world at using the direct injection moulding construction method to make shoes, and it is most commonly used in golf shoes. Around 60% of their golf shoes use this technology.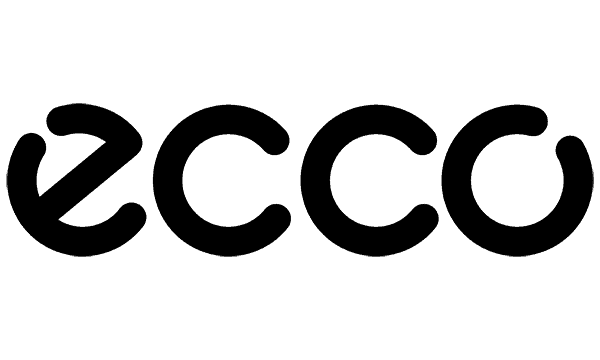 FLUIDFORM™
FLUIDFORM™ technology is as called in all of Ecco's shoes, providing a foundation for advanced comfort systems. This technology accounts for the unique ECOO-wearing experience, which begins with the human foot and its contoured underside. To ensure that the contour is maintained throughout the shoe-making process, Ecco does not use stitching or gluing. instead, mold-making and molding technologies are used to produce the soft, comfortable uppers that customers expect from Ecco. The materials used in FLUIDFORM™ injection are selected for their softness, comfort, and rebound, making this technology one of the most important aspects of Ecco shoemaking.
To check more below video:
Some product Examples:
LOWA:
LOWA is a German shoe company that was founded in 1923.
Polyurethane Double Injection Technology is only one of the special features of LOWA boot and highlights the qualities that go into creating the perfect fit.

DOUBLE INJECTION
To provide optimal cushioning and improve comfort, the shoe's sole is attached to the upper in a complex injection-molding process meaning the upper shoe is placed in a specially-designed mold. The form is filled with several layers of PU-foamed material. This creates the sole and directly joins it to the upper.
The midsole is the heart of comfort, rolling properties and shoe cushioning. It is usually made from foamed plastic. LOWA uses polyurethane (PU). The midsole consists of thousands of foam bubbles. The result is a material that is light, flexible and extremely durable. After every use, the material reverts back to its original position. LOWA has exclusively developed a special PU foam material that meets all cushioning, comfort and durability criteria: LOWA DynaPU®. The special feature: The material is extremely stable. It retains its stability and substance even when it is pressed together 1,000 times. As a result, the finished shoes will maintain their optimal cushioning ability even after you have walked many kilometers in them.
To complement its dynamic polyurethane cushioning material, LOWA employs another material that adds new emphasis to the area of durability: LOWA DuraPU®. Unlike LOWA DynaPU®, this special cushioning material is primarily used in ATC models and markedly increases the shoe's performance, something that produces special toughness and stability.
THE EFFECT
The effect is felt directly by athletes, outdoor fans and travel lovers. The shoe feels light and soft, and adds a spring to your step. When you move quickly, you will sense the restoring force as the material returns to its original position, a change that pleasantly cushions the foot.
Interested in learning more about LOWA's DIP shoes? Check out their website or YouTube page to see some of the models that use this technology!
Superfit: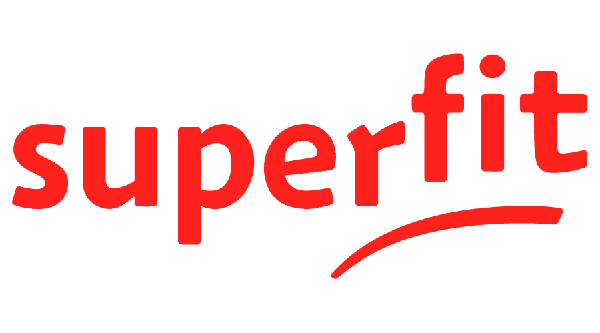 Superfit is a brand that specializes in shoes for children. They use direct soling with PU (polyurethane) without the use of adhesives in its own production. This is a highly automated process that enables very efficient production, in a sustainable sense too.
Direct soling means that the sole is directly injected into the sole-shape and connects to the upper of the shoe, mounted on the last.
The advantages for children's feet are that the footbed can be directly integrated into the shape of the shoe and the material is as light as a feather due to its extremely low density.
Besides this, shoes with direct soling are more robust, as no adhesive, which is often seen as the "weak point" of the shoe, is involved.
PU direct soling ensures that the shoes are extremely soft, flexible and light and provide children with the best wearing comfort.
To check out more about the application of this process by Superfit, visit their website today!
RICHTER:
Richter is the leading manufacturer of children's shoes in Austria and one of the most significant in Europe. Richter has over 50 years of experience as a leading European shoe manufacturer specializing in children's footwear.
The DIP process has been used by Richter for many years, and it is a cornerstone of their success.
To find out more styles, you could check from the below websites: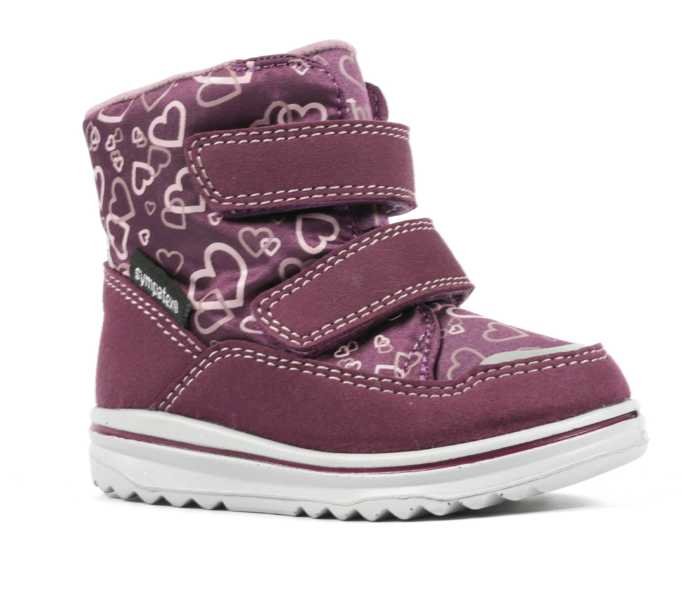 Elefanten:
Elefanten is a German brand that specializes in children's shoes. It is known for its high-quality, stylish designs, and it has a large following among children who appreciate good fashion. Elefanten shoes are sold in over 60 countries worldwide, and it continues to grow in popularity.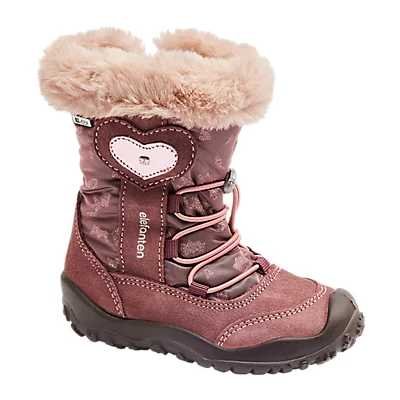 Elefanten also adapts Abrasion-resistant PU soles with direct injection process in some kids winter boots, check out more here:
https://www.elefanten.de/DE/de/shop/selected/selected-looneytunes/00000001993086/Lauflerner*Susa*Mittel.prod?fromCategoryDetail=true&positionInList=6
MERRELL:
Merrell is a brand that specializes in shoes for hikers and outdoor enthusiasts.
Merrell shoes are known for their high quality and durability, and they are popular among people who love the outdoors.
The company start using the DIP process in their work category these years.
To find out more about Merrell's DIP shoes, visit their website today!
3. Conclude with the benefits of the DIP process.
DIP is a great alternative to traditional methods of shoe construction.
many benefits of using the direct injection process DIP in shoe manufacturing. For one, it is a highly efficient and cost-effective way to produce shoes. The materials used are lightweight and flexible, which makes them ideal for children's footwear that needs to be both comfortable and durable.
In addition, DIP shoes offer excellent protection against wear and tear also environmental benefits to using the DIP process. By eliminating the need for adhesives, manufacturers can reduce their carbon footprint and minimize negative environmental impacts.
Generally, it is clear that the application of DIP in shoe manufacturing processes has many advantages, making it a popular choice among footwear companies looking to stay competitive and innovative. Whether many benefits to using the direct injection process or DIP, in shoe manufacturing.