As the back-to-school season approaches, parents everywhere are looking for stylish and comfortable shoes to send their kids off in.
As a shoe manufacturer, this presents an exciting opportunity to design a unique line of kids' school shoes that will be sure to stand out from the competition.
However, there are some unique demands associated with this market that must be taken into consideration when designing a winning shoe line for children.
In writing this blog post, we'll discuss what it takes to create a successful back-to-school kids' shoe line and how to ensure the designs meet the needs of today's families.
I. Design
First and foremost, you'll need to keep the style of your shoe designs in mind when creating a line for back-to-school kids.
The key is to create something that will be fashionable, yet still appropriate for school wear.
This means selecting materials and colors that are not too wild or extreme, but that still have enough visual appeal to make your shoes stand out from the crowd.
As a general rule, choose neutral colors such as navy and tan that can be easily paired with any outfit.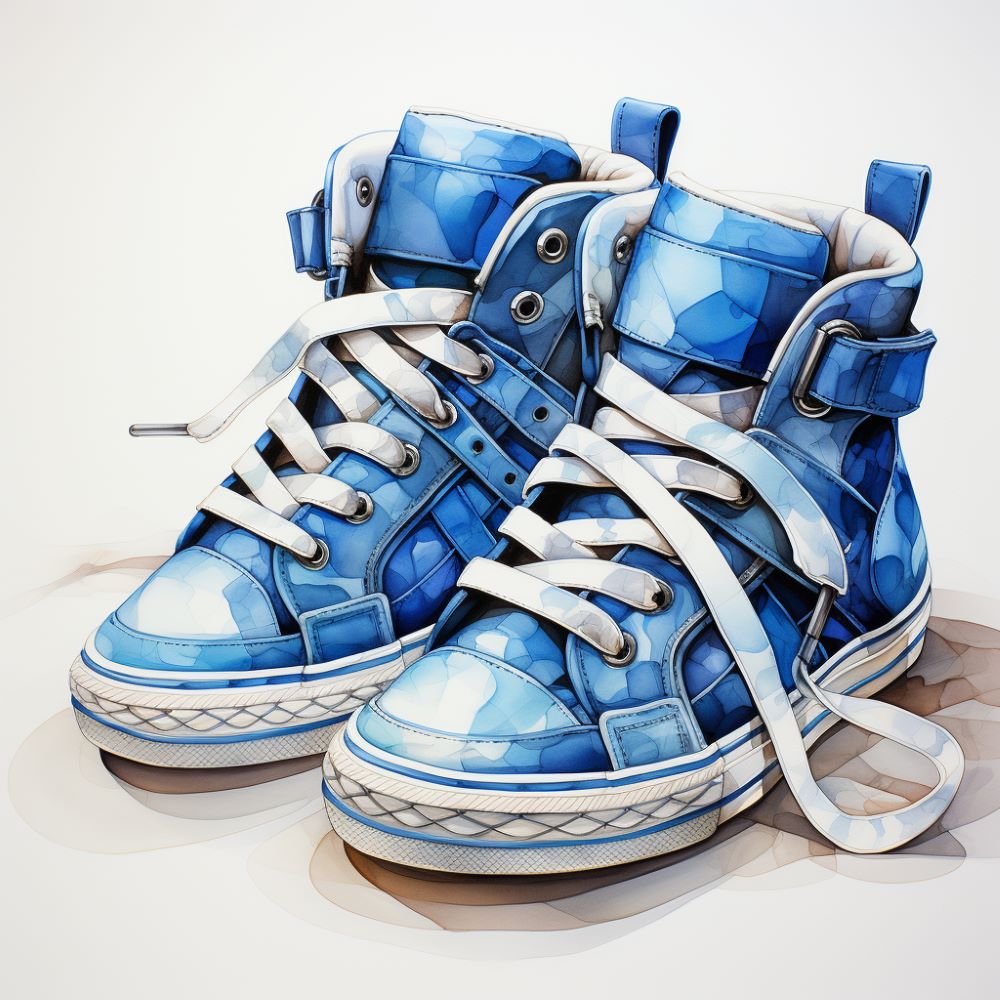 Target Market:
Our target market for the back-to-school shoe collection will be kids in the age range of 5-12.
We will focus on children's needs for comfort, support, and style, along with parents' needs for affordability and quality.
The new shoes will cater to a mix of active and fashion-oriented boys & gires with varying interests, including sports, music, and art.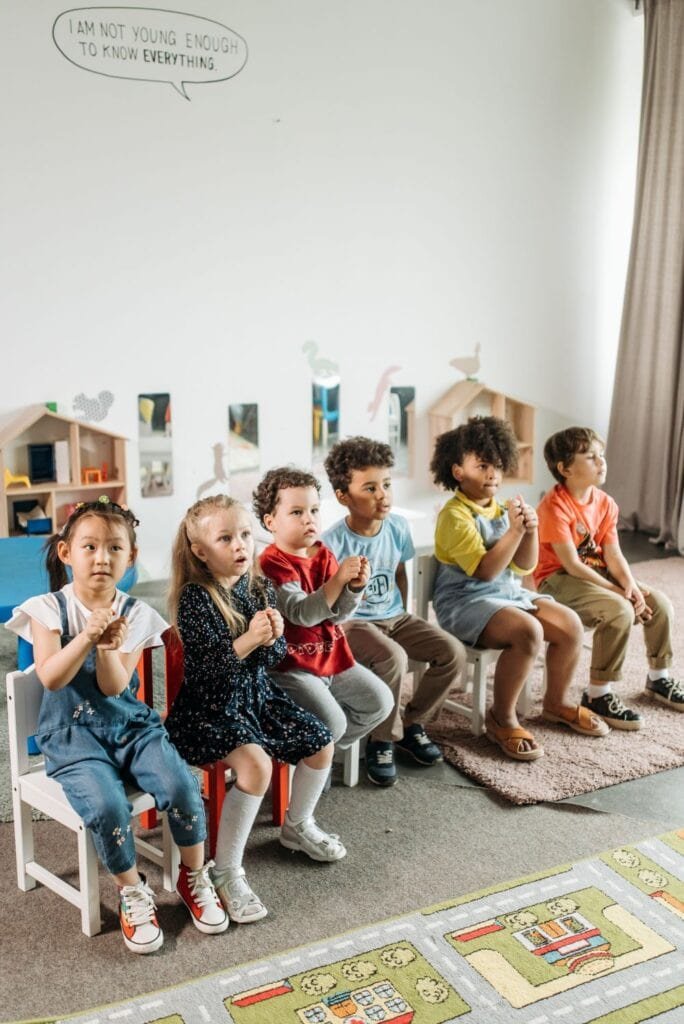 Collection Ideas:
To appeal to this target market, we will create a fun and affordable collection with a mix of athletic, casual, and dress shoe styles.
We will incorporate various colors and prints that reflect trending colors of the season to add style to function.
Additionally, our shoes will feature cushioned soles, breathable materials, and ankle support for all-day comfort.
Here are some ideas for innovative and visually appealing shoe designs for our back-to-school kids' school shoe shopping collection.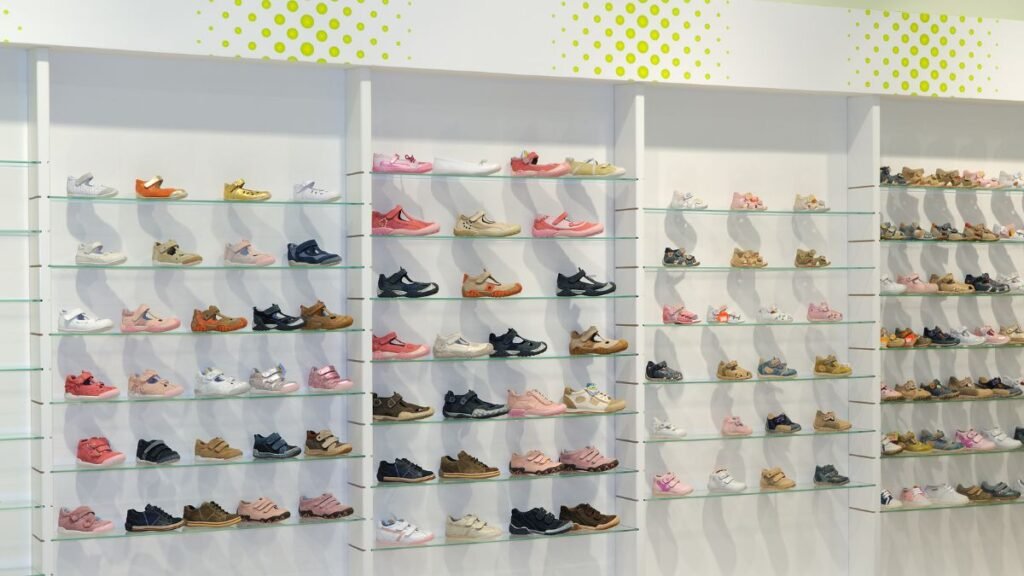 "Double-Velcro Sneaker":
A fun, new take on the classic sneaker design, this shoe features double-velcro-fastening straps for a secure and customizable fit.
This style is ideal for kids who may struggle with tying shoelaces in the morning, or require additional ankle support.
The shoe's sleek design elements complement its streamlined, athletic aesthetic. After research, we recommend robust and durable materials combined with high-visibility colors like teal, navy, and lime green.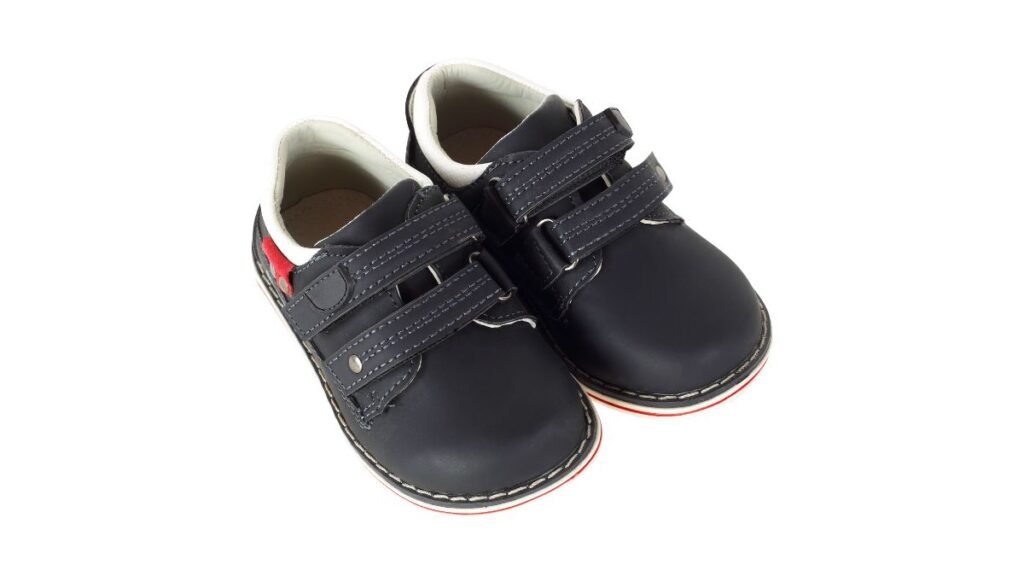 "The Artistic Slip-On":
For fashion-oriented kids, the Artistic Slip-On is an excellent choice. This design uses slip-on construction and features a comfortable, cushioned sole.
The artistic upper incorporates unique and colorful designs, allowing children to express themselves in a fun and engaging way by wearing their new shoes like a blank canvas.
This design could be complemented with water-resistant material for added durability and protection.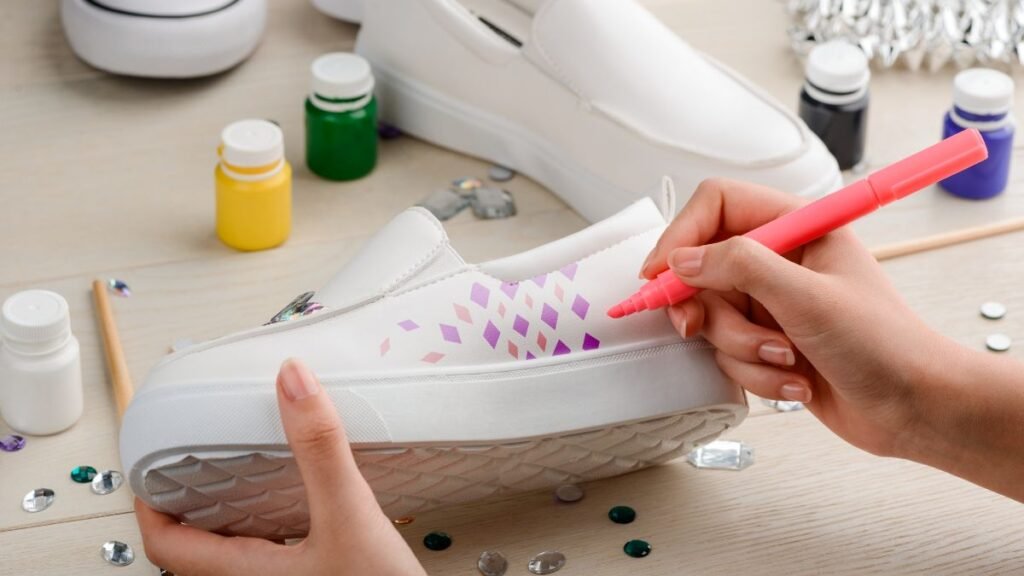 "The Hiking Boot":
A durable and sturdy design that encourages outdoor activity while protecting young feet from the elements.
The Hiking Boot features sturdy construction and durable materials, making it a perfect choice for adventurous kids during back-to-school activities.
Incorporate a water-resistant GORE-TEX fabric with a high-traction sole to provide superior grip on different terrains.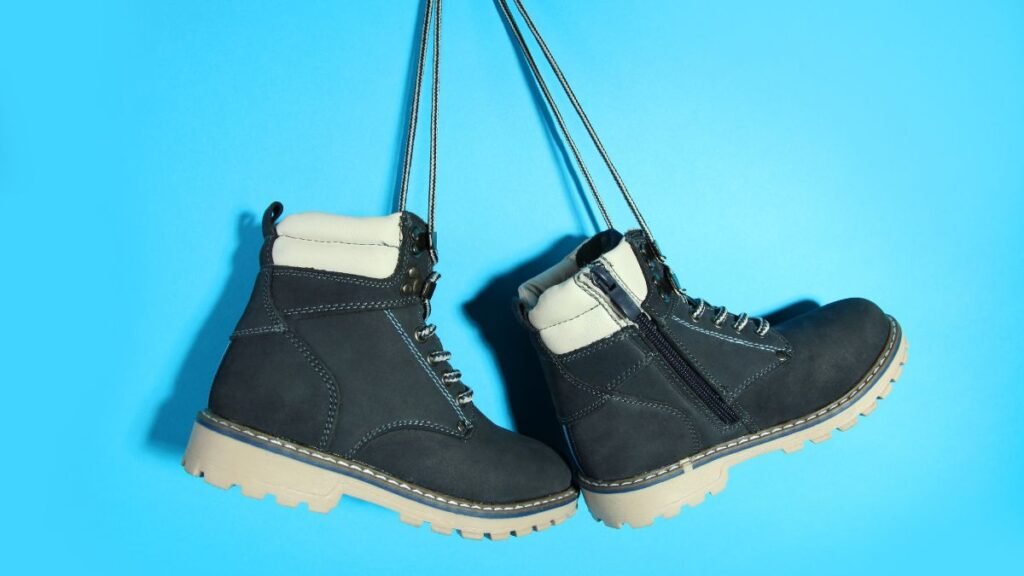 "The Smart Oxford":
A classic design that is perfect for kids who are looking for a sophisticated look in their back-to-school shoes.
The Smart Oxford's full-grain leather construction provides excellent support, durability, and breathability.
The patent leather upper and waxed laces offer a unique and eclectic visual appeal that will make a pair of these designs stand out at any school.
"Sport-Skate Slip-On":
A shoe that combines athletic and fashion-forward elements, the Sport-Skate Slip-On features a slip-on design with a sleek, aerodynamic silhouette.
Featuring a high-rebound cushioned interior, this shoe features a subtle mix of contrasting and complimenting colors such as red and gray, to motivate kids and teach them to easily bounce back after an intense play.
Color and Print Combinations:
We recommend opting for a range of trending colors such as Red, Olive, Fuchsia/Pink, Teal, and Orange, which are visually striking and in line with seasonal changes.
To cater to our target market, we could work in pop culture and cartoon imagery, with superhero designs or cartoonish characters that rear similar interests.
This could serve as an instant attraction for kids and add imaginative elements of storytelling to the design.
Additionally, incorporating other elements such as embroidery, patches, and 3D fractal designs will also enhance the shoes' visual appeal and attractiveness.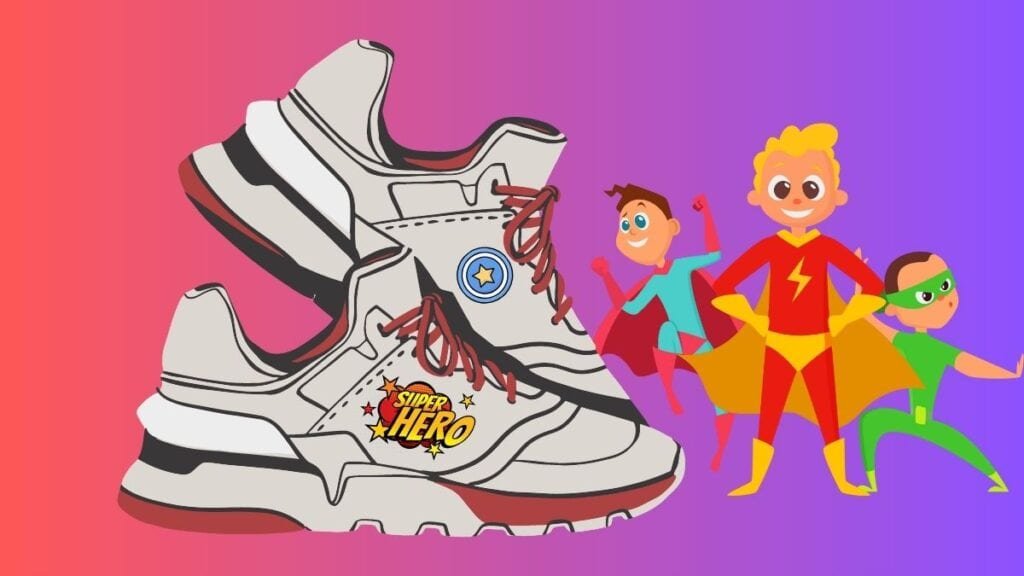 II. Comfort
Additionally, you should consider comfort when creating kids' school shoes.
Kids need to be able to wear their shoes all day long without experiencing discomfort or strain – so it's important to utilize materials that are soft and lightweight, while still providing the necessary support.
You should also make sure that your shoe designs feature adjustable straps or laces for a secure fit, and provide ample cushioning throughout the interior of the shoe.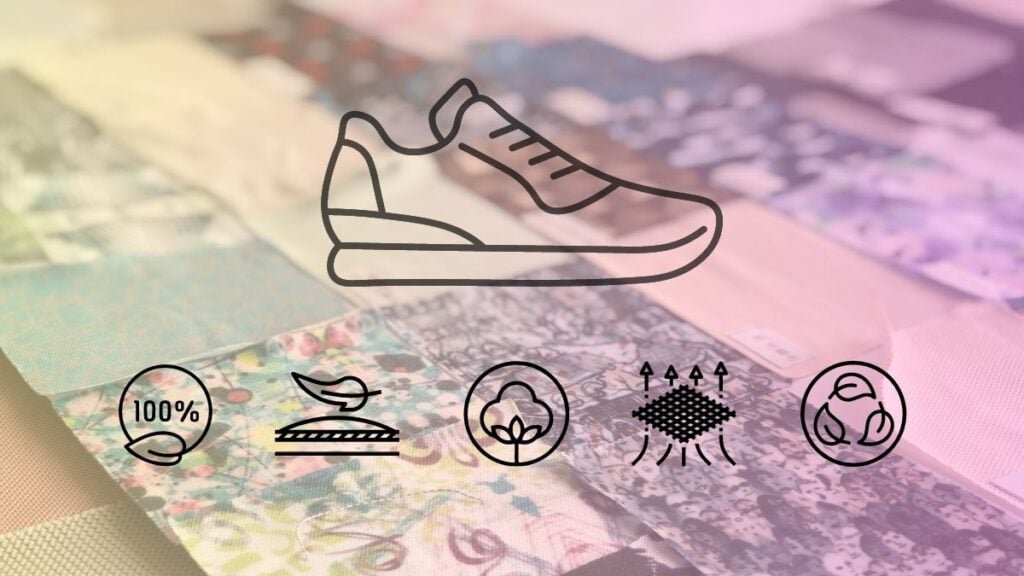 III. Durability
Finally, durability is an essential component of any kids' school shoe line. Kids tend to be very active, and their shoes must be able to withstand whatever activities they throw at them.
Make sure that your shoe designs feature high-quality materials and craftsmanship to ensure long-lasting wear for little ones' feet.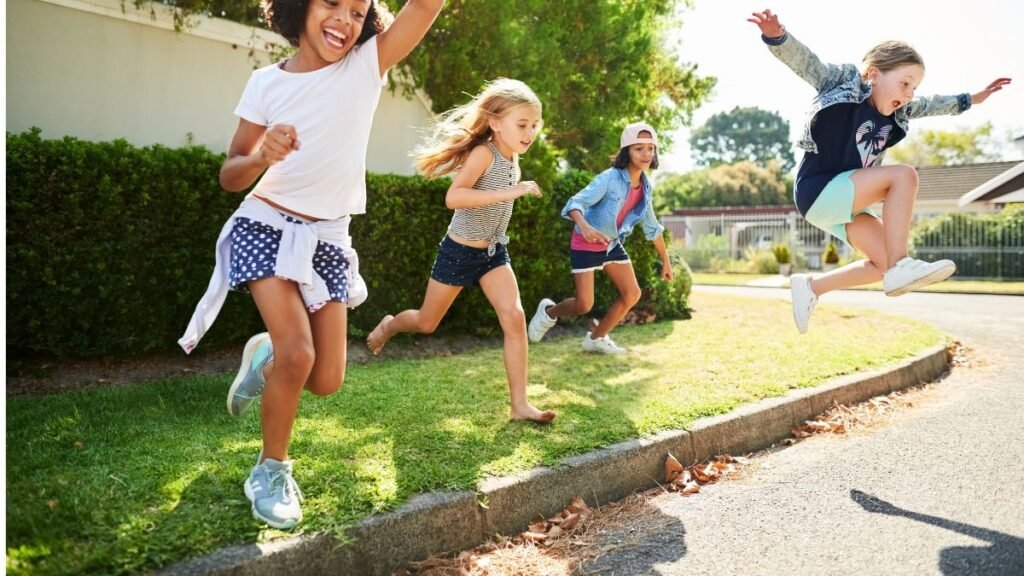 By following these key tips, you can create a back-to-school kids' shoe line that is both stylish and comfortable – ensuring that your designs will be a hit with parents and kids alike.
With the right combination of details, materials, colors, and construction, you can create a line of shoes that stands out from the rest – giving your customers exactly what they're looking for this back-to-school shopping season.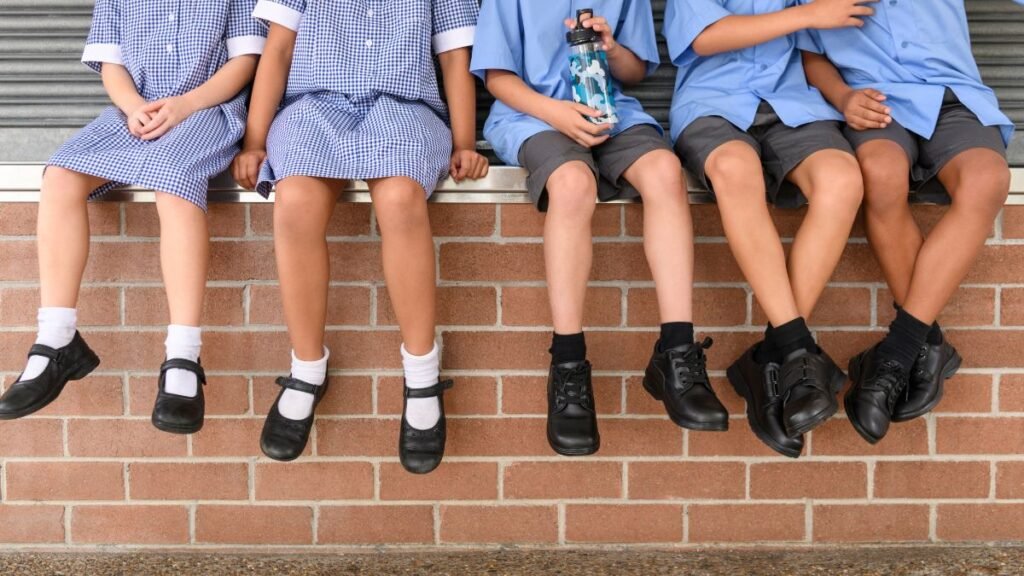 Then this plan will involve a seamless design process, timely production, and distribution of the collection, ensuring the products are manufactured with quality control and delivered on time.
We will showcase the line in our retail space and store-fronts as well as through advertising on our e-commerce website, with a strong emphasis on visual storytelling and user-generated content.